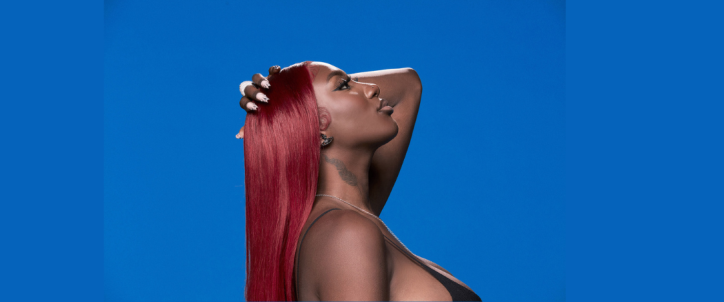 Aya Nakamura | Worldwide dates ahead!
For her upcoming tour, Aya Nakamura, the most listened-to French-speaking artist in the world, is set to perform a series of gigs and festival shows in France, Portugal, Canada, the United Kingdom, Netherlands and Germany, with the artist also hinting that further dates will be announced in the near future.
Given how well-known both she and her music are to the general public, Aya Nakamura no longer needs an introduction. In fact, with just two words – "Oh, Djadja" – we here at What the France are delighted to get it stuck in your head for the rest of the day. In 2023, the French R'n'B singer, who is also an ambassador for perfume and cosmetics brand Lancôme, dropped her latest album, entitled DNK (in reference to her Malian surname, Danioko).
So, just who is Aya Nakamura?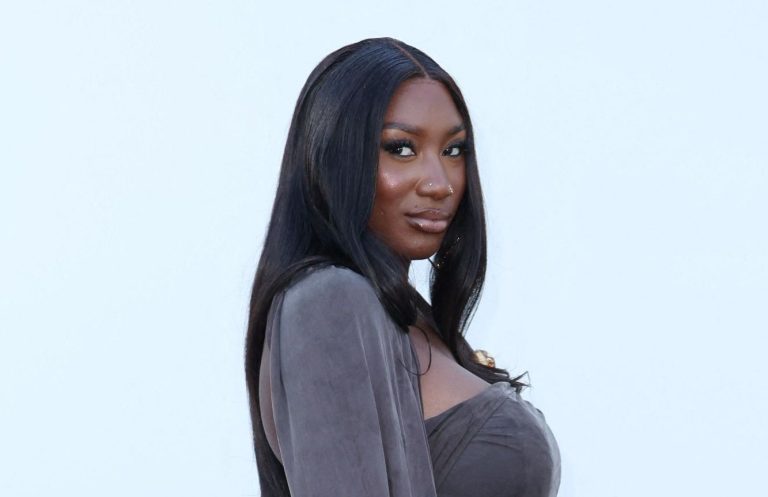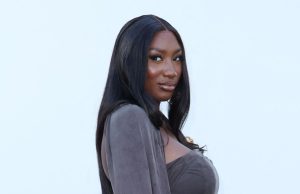 Nakamura's rise to fame is no streak of luck. Whilst studying fashion in the Parisian suburb of La Courneuve, she decided to drop out of her degree in order to pursue a singing career. In 2014, she introduced herself to the general public by sharing her first-ever track, entitled 'Karma', on Facebook. It was also at this point that she renamed herself Aya Nakamura, in reference to the TV series Heroes.
Following her debut effort, the artist then collaborated with French producer Seysey to record the track 'J'ai mal (Pt. 2)', which very quickly racked up close to 1,000,000 views on YouTube. A year later, her song 'Love d'un voyou', which was recorded in duet with Fababy, proved to be another hit, with nearly 13,000,000 views. When she signed with Warner Music France in 2016, Nakamura wasn't yet touring, but she was turning up to certain shows as a support act, most notably for Davido in her hometown of Bamako, Mali.
In 2018, she finally released her debut album, entitled simply Nakamura and featuring 15 "zouk love"-style tracks, including hits that became party staples such as 'Pookie', 'Copines' and 'Djadja'. The record also boasted slick collaborations with Niska, Archibald Smith and Davido, all of whom helped Nakamura to attain Diamond Album status in France. Fans would then have to wait until 2020 for the artist to unveil another 15-track LP, Aya, which included brand-new collaborations and an absolute shedload of bangers. This time around, the record would receive Platinum Album certification.
Check out the latest hits from Aya Nakamura at the very top of our 'Urban A Go-Go' playlist ahead of her upcoming dates in France and around the world.
Aya Nakamura - RnB
Oct 13, 2023
Aya Nakamura - RnB
Oct 15, 2023
Aya Nakamura - RnB
Oct 25, 2023