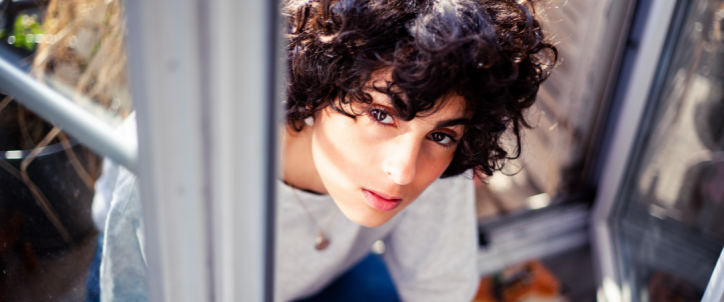 Barbara Pravi | European tour and a new album
The first album by Eurovision finalist Barbara Pravi was released in August. On n'enferme pas les oiseaux is an album that demonstrates the French singer's views on society, the battle of the sexes and her own evolution. As a songwriter, Pravi has written for many others but 'Voilà' was her first appearance in the spotlight. Not only did it earn her the best Eurovision score for France in 30 years, it has also been streamed 35 million times. She will be on tour in Europe in 2022.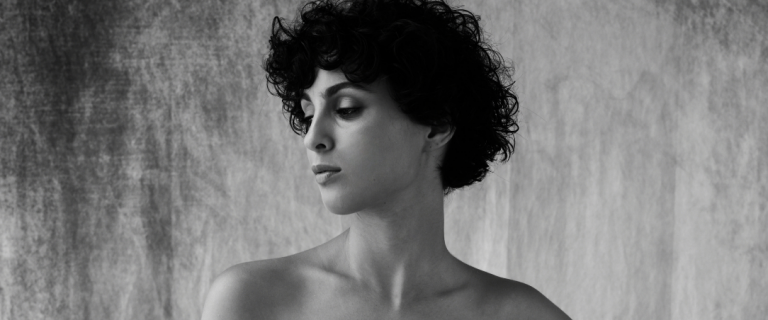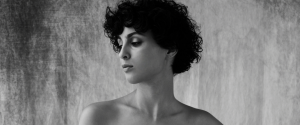 Barbara Pravi has burst onto the scene as the new star of French chanson. The singer-songwriter with Serbian and Iranian roots, came second in this year's Eurovision Song Contest with her entry 'Voilà', an oasis of stillness, passion and tranquility in the Eurovision madness. Her powerful rendition of the song has already resulted in comparisons for the 28-year-old singer with icons such as Edith Piaf and Jacques Brèl. Nevertheless, she likes to look for breadth in past collaborations with, among others, Yannick Noah and Jaden Smith, and she co-wrote the official song for the French women's liberation movement (Mouvement de Libération des Femmes). Pravi is a versatile talent to keep an eye on.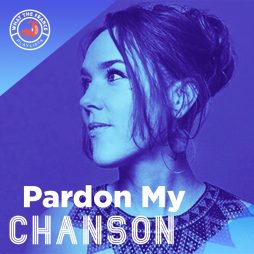 Genres
Pardon My Chanson
Sing along with to the latest French chanson hits made in France.
Listen now