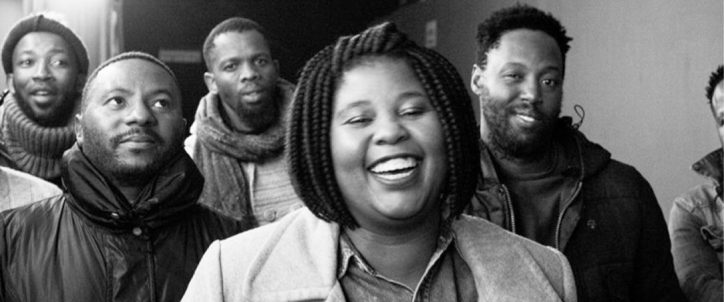 BCUC | New Album and Festival Summer Tour
About BCUC
Bantu Continua Uhuru Consciousness (more commonly known as BCUC) means 'the man who walks to freedom of consciousness' is a seven-piece band from Soweto that is shaking up South African music.
They define their music as 'AfricanGunGunGu', a masterful mix of African spiritualities, free jazz rhythms, soulful vocals and punk rock.
New Album
Their latest album, Healing, was released on 10th May. It's a three-song set including two tracks that pass the 15-minute mark, evolving like a storms. One features a collaboration with the brilliant Femi Kuti, while American poet and rapper Saul Williams also makes an appearance.
Operating outside the standard codes of South African music, BCUC will draw you into their world.
Summer Festival Tour
This summer they are travel across the world, from festival to festival, country to country (France, Slovenia, Morocco, Germany, USA and more).
You have few opportunities to see them in UK, including at Glastonbury festival on June 28!