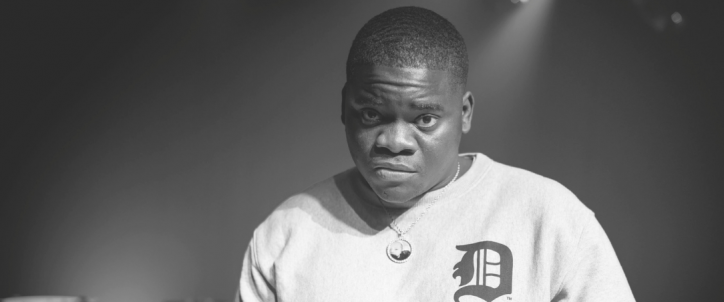 Benjamin Epps | Prize for 'Best International Flow' at the BET Hip Hop Awards 2022
The BET Hip Hop Awards 2022 took place on 4th October in Atlanta (US), before being broadcast on the BET channel on 7th October.
Two French artists, Le Juiice and Benjamin Epps, were nominated in the 'Best International Flow' category for this key event which every year rewards the best local and international artists. In the end it was young Frenchman  Benjamin Epps, age 26, who took the trophy, becoming the first Francophone rapper to win this coveted title. Born in Libreville (Gabon) and based in France since 2015, Benjamin Epps released his second album in January 2022, Vous n'êtes pas contents? Triplé!. He has just released brand-new single 'Jeune', featuring an inventive video courtesy of Sims and Matthieu V.