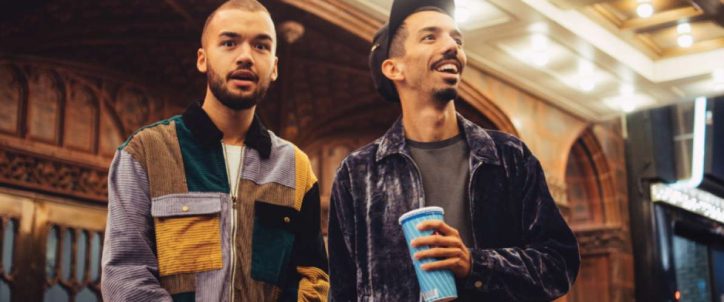 BigFlo et Oli | One night only in NYC
French duo BigFlo & Oli will come to New York this fall for one night at (Le) Poisson Rouge on Wednesday, September 18, 2019.
La Vie De Rêve, their third album was critically and publicly acclaimed. The two brothers are are poised to bring their brand of hip hop to the States.
Hailing from Toulouse, Bigflo & Oli made a name for themselves with their certified triple platinum second album, La Vraie Vie, in 2017, which produced hit singles including "Dommage" and "Papa".
As an indication of their popularity, "Dommage" has over 170 million views and "Papa" has over 30 million views on Youtube.
La Vie De Rêve continues the duo's socially-conscious style, with songs addressing topics like death, war, and the European migrant crisis.