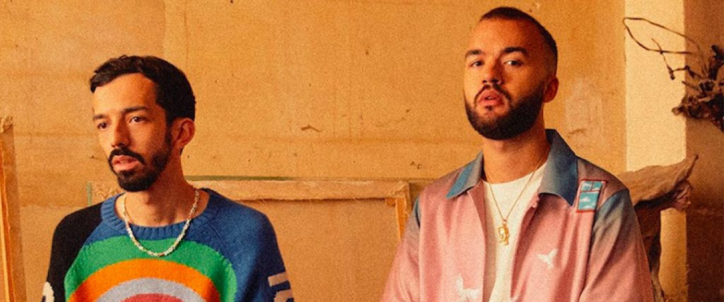 Bigflo & Oli | Gigs in France and Canada
Rap duo Bigflo & Oli are set to restart their 'Les autres c'est nous' tour this autumn, with 17 gigs taking them from one end of France to the other, starting in Rouen on 6th October. On top of these French dates, the Toulouse natives will also play two shows in Canada on 24th and 25th November respectively.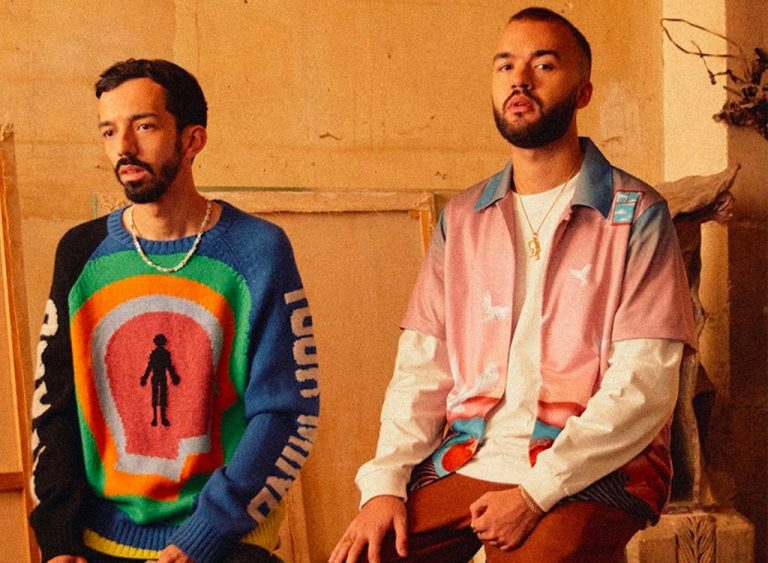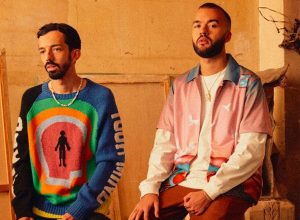 Touring since March 2023
It's now been over a year since brothers Bigflo & Oli presented us with their latest album, Les autres c'est nous. Following the LP's July 2022 release, their fans (who, make no mistake, don't only come from France) were made to wait a little while to find out the dates on which they would get to celebrate the new, 22-track record in the flesh. The duo's aim was to sell out the Zénith arenas in all of France's major cities, and that's exactly what they did.
Starting in March of this year, Florian "Bigflo" Ordoñez and Olivio "Oli" Ordoñez unexpectedly took the Zénith in Brussels, Belgium, by storm and have continued on their way ever since, leaving a crisp, conscious, friendly and quite simply joyful style of rap in their wake. Midway through their tour, which will stretch all the way to December 2023, the pair wanted to take a break from the Zéniths… so that they could play 24 festival dates in France, Switzerland and Belgium.
Two further gigs in Montreal and Quebec City
Just when we thought that they would have a little window of opportunity in November to rest and recover from their lengthy run of concerts, Bigflo & Oli actually announced two further gigs in April of this year. It's no homecoming show in 'La Ville Rose' but instead two arena dates in Canada, with the first taking place at Montreal's Bell Centre on 24th November and the second being held at Quebec City's Videotron Centre the following night.
While you wait for Bigflo & Oli to perform at a venue near you, check the duo out now on our 'Urban A Go-Go' playlist!

Bigflo et Oli - Rap
Nov 24, 2023
Bigflo et Oli - Rap
Nov 25, 2023