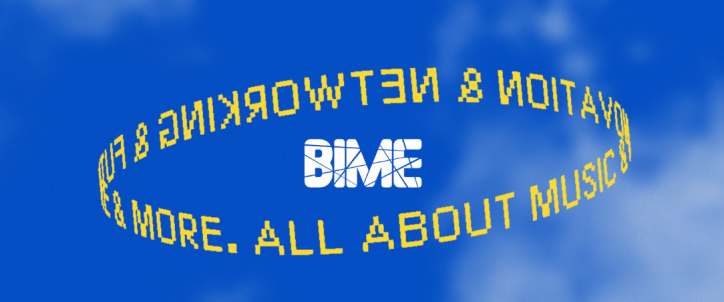 BIME | Two 'Made in France' Artists, 27-29 October 2021
YADAM and Kids Return are the two 'Made in France' artists who will be playing at the BIME Festival, the event that takes place from 27th to 29th October 2021 in Bilbao, Spain.
BIME is more than just a festival!  Founded in 2013, it rapidly became a space for connecting the five continents, encouraging deals, sharing contacts and discovering the latest musical innovations.
With sounds ranging from rock to trap and pop with Latin rhythms, the line-up brings together emerging bands and artists from nine different countries, with over 40 live shows across the city.
Meet the 'Made in France' artists taking part:
YADAM
Kids Return