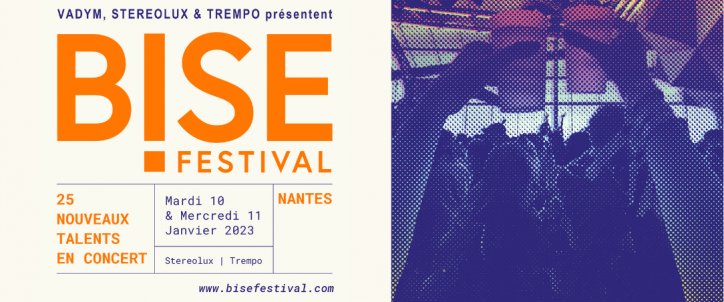 BISE Festival 2023 | Discover the artists with our playlist!
The BISE festival is back for its third year with 25 artists who will be playing 10th-11th of January 2023 in Nantes. The artists cover genres including pop, rap, electronic music and rock and will be playing across four stages ("Trempo", "Chapiteau", "Maxi" et "Micro").
Open to industry professionals and members of the public, BISE is organised by the VADYM association, made up of companies À Gauche de la Lune, Daydream Music, Yotanka Records, Mélodyn Production and Bleu Citron, in conjunction with Stereolux and Trempo and is part of the official programme of the Biennales internationales du spectacle 2023.
What The France will be there to interview artists for our 'Live Shot' capsules.
The line-up features: Nina, Yao, Birrd, Olympe Chabert, Zoo Baby, Robock, Hicham, Avalanche Kaito, Ariane Roy, Coline Rio, Animal Triste, Geoffrey Le Goaziou, Darwin Experience, Judgitzu, Irnini Mons, SKIA, Doria, Baby Volcano, Rad Cartier, Claude, Ojos, Bothlane, SIERRA, Minuit Machine et Quasi Qui.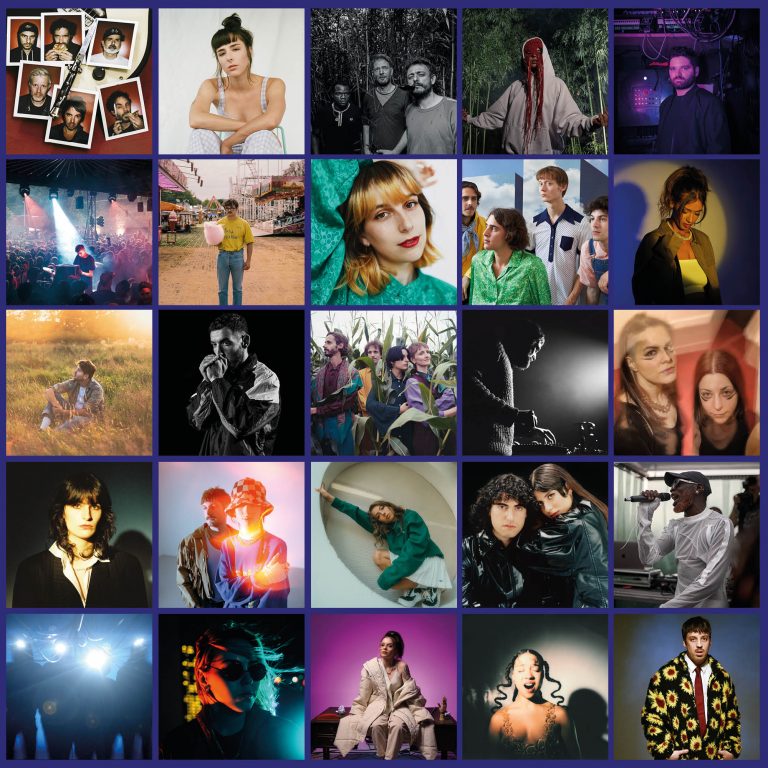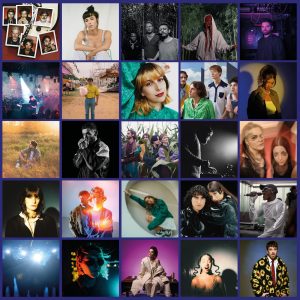 Listen to all the artists in our exclusive What The France playlist.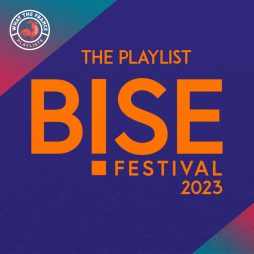 Events
BISE Festival 2023
A selection of songs from the artists that will be performing at the BISE FESTIVAL
Listen now