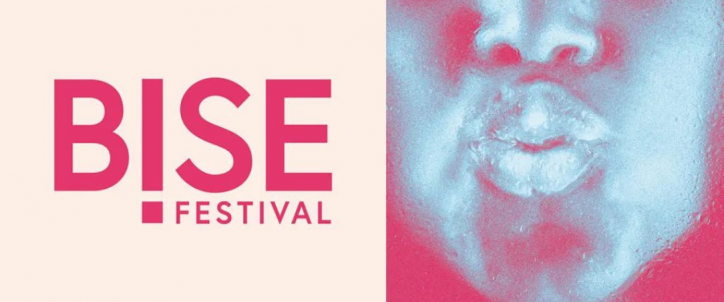 BISE Festival | Explore the line-up with our playlist!
The BISE festival is back for its second year with 26 artists on 18 & 19 January 2022! The French showcase festival, based in Nantes, presents emerging artists from across the musical spectrum – pop, hip-hop, electronic and rock – across four stages.
Open to professional delegate and the public, BISE is organised by the VADYM association, which comprises the VIA, À Gauche de la Lune, Daydream Music, Yotanka and Mélodyn companies, in collaboration with tereolux and Trempo, and is part of the official programme of the Biennales Internationales du Spectacle.
Discover the artists thanks to our What The France playlist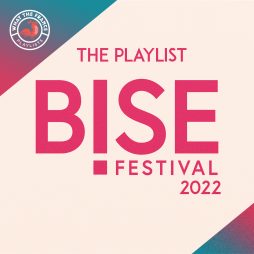 Events
BISE Festival 2022
A selection of songs from the artists that will be performing at the BISE FESTIVAL.
Listen now