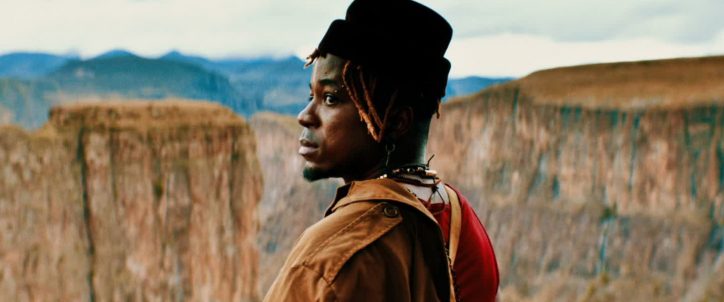 Blick Bassy | New video for 'Woñi'
Blick Bassy has released a breathtaking video for his brilliant track 'Woñi'. The single is taken from his latest album 1958 – a poetic mix between traditional Cameroonian music and Delta blues, sung in his native language, the Bassa. The album tells the story of his exile from his country, the search for his roots, his childhood, and love.
Watch the gorgeous video directed by Justice Mukheli and Saki Bergh:
Blick Bassy will be back in Germany next May for a show in Dortmund for the Klangvokal Musikfestival:
Discover the singer-songwriter in our playlist 'Around The World':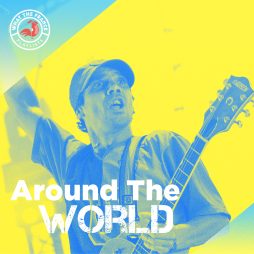 Genres
Around The World
Explore the latest world music hits made in France. Follow us for weekly updates !
Listen now