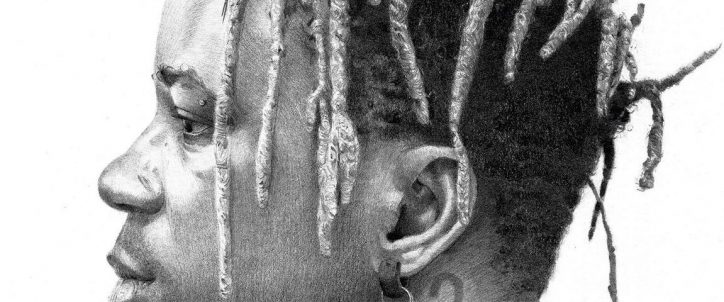 Blick Bassy | New video 'Ngwa' out!
Blick Bassy will release his new album 1958, out on March 8th via No Format!.
In the meantime, you can watch his new video 'Ngwa' !
'Ngwa' has been shot in the breathtaking scenery of South Africa's Lesotho, with direction from fast-fast-rising South African talent and recipient of the Cannes Gold Lion prize, Tebogo Malope. A meditation on the relationship between present-day Cameroon and its former French colonizers, Malope's affecting visual capture Blick embodying not only the spirit of anti-colonialist leader Ruben Um Nyobé, but also the Cameroonian nation, and their intrinsic cultural identity.
Speaking about the video – in which Bassy's character is hunted down by French soldiers – Malope says: 'The narrative of Ruben Um Nyobé is one that resonates throughout the continent, one that is still grappling with the legacy of colonialism and attempts to redress the consequences thereof'.