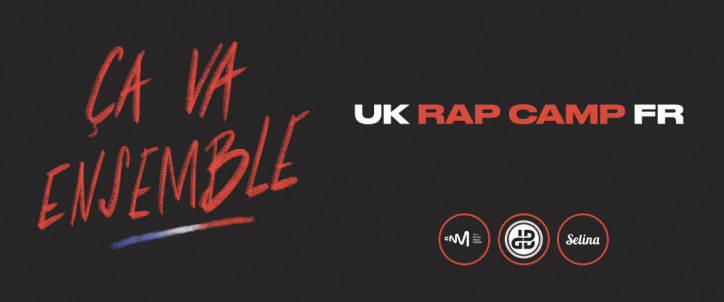 Ça Va Ensemble | A UK-France rap camp in Manchester
Collaborations between French and UK rap artists are becoming increasingly common, new exchanges that are creating impactful art: Laylow & Slowthai, Pa Salieu & Gazo, Backroad Gee & Le Juiice, all racking up thousands and even millions of streams. Ça Va Ensemble is a collaboration between the CNM, UK audio production and talent development agency On Da Beat and Selina hostels that aims to encourage this trend and create new opportunities for French and UK artists producing rap, drill, R'n'B, Latin and Afro styles to learn about each other's scenes, collaborate, produce new tracks and perform together.
The French participants for this first edition are performers Turtle White, LauCarré and Maïcee. For five days, from 21st to 25th March, they will be collaborating with UK beatmakers and performers at the Selina site in Manchester, and finishing the week with a panel and a live performance at Wilson's Social in Manchester.
Panel Discussion 6.30pm
Ça Va Ensemble? Exploring the similarities and differences between French and British rap
Participants in the camp and experts including Gregoire Azoulay from Catch A Vibe and Manchester artist OneDa will discuss the scenes in both countries and look at what they've learned over the week.
Ça Va Ensemble Live Show – Doors 8pm
French artists Turtle White, Laucarré and Maïcee will take to the stage alongside UK acts for a special night of multi-lingual rap performance. New collaborative tracks that have been written over the week will be aired for the first time. With DJs
And you can listen to a What The France playlist of UK-France rap collaborations!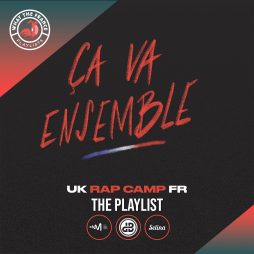 Themes
Ça va ensemble – UK/France Rap Connections
Listen to an exclusive selection of rap tracks where French and UK artists join forces.
Listen now