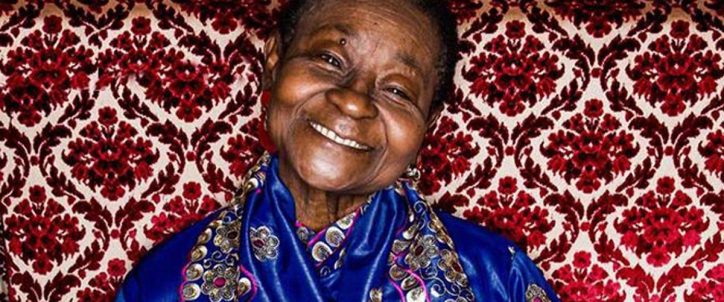 Calypso Rose | On tour in the US
Petulant, energetic, and jovial, Calypso Rose will make a rare appearance at Le Poisson Rouge in New York. She will also be performing at Coachella.
About Calypso Rose
McCartha Linda Lewis grew up in a small village on the island of Tobago. She began her songwriting career at the age of 15. In total, she has composed more than 800 songs and released over 20 albums.
In 2017, she was awarded the "World Music Album of the Year" at Les Victoires de la Musique ('French Grammys') for her album, Far From Home, which was awarded Platinum sales status in France.
Calypso Rose released "Calypso Blues" in 2018, the great cover of the jazzman and songwritter Nat King Cole.
Listen to the 'Around the World' Playlist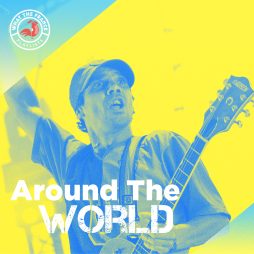 Genres
Around The World
Explore the latest world music hits made in France. Follow us for weekly updates !
Listen now
US Tour Dates
Calypso Rose will be in performing in New York with Kobo Town.