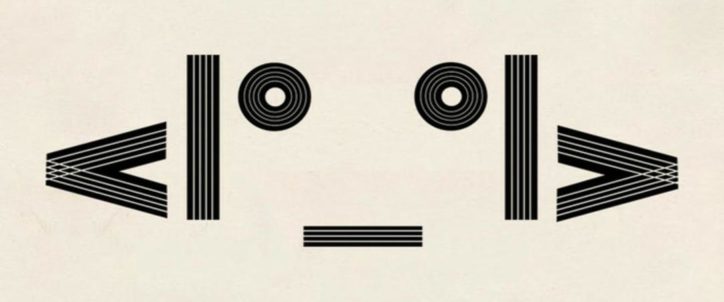 Caravan Palace | New Album and World Tour
Caravan Palace is a French electronic band based in Paris, with influences including Django Reinhardt, Vitalic and Lionel Hampton. The band released their debut studio album, Caravan Palace, in October 2008.
They originally formed as a three-piece when they were recruited to compose the soundtrack for a silent 'adult' film, but they are now comprised of seven members: Zoé Colotis (vocals), Arnaud Vial (guitar, vocals), Hugues Payen (violin, vocals), Victor Raimondeau (saxophone), Charles Delaport (bass, electronics), Antoine Toustou (electronics, trombone), Paul-Marie Barbier (percussion, vibraphone).
They will release their new album Chronologic on the 30th of August 2019. The first single off that album, "Miracle", with its electronic textures and uplifting message, saw the band moving away from their electro swing roots and broadening their musical landscape.
With their international popularity continuing to rise, they are heading out on a world tour that will be calling in on the UK, Netherlands, Spain, Germany, USA …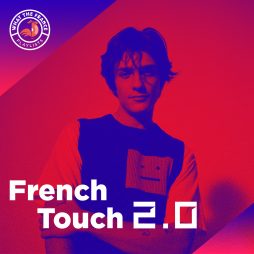 Genres
French Touch 2.0
Get your hands on the latest electronic music hits made in France.
Listen now