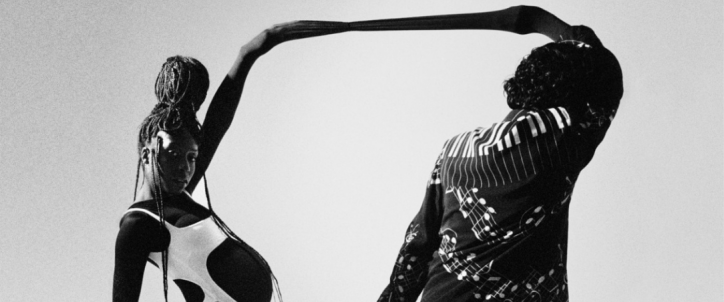 Charlotte Adigéry and Bolis Pupul | A world tour ahead!
Exploring topics such as cultural appropriation, racism, social-media vanity, misogyny, xenophobia, post-colonialism and political correctness is what defines the realm of Topical Dancer, the debut album by Charlotte Adigéry and Bolis Pupul. The former of the two, who made a splash with her 2019 EP Zandoli on Soulwax's DEEWEE label, later decided to team up with her fellow Belgian, and in March 2022, the pair put out their revolutionary first LP via both DEEWEE and French label Because Music.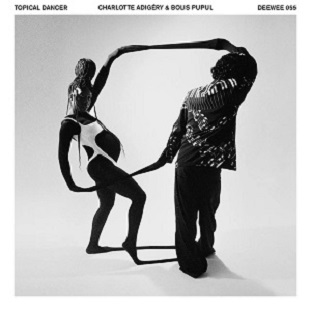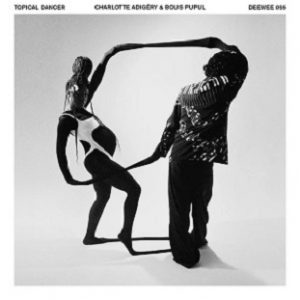 Across its 13 tracks, the record poignantly explores the aforementioned issues, with, in particular, racism sadly persisting in Adigéry's day-to-day life, as illustrated by comments such as, "Go back to your country, where you belong". The singer playfully picks at this line on the track 'Blenda', highlighting the need for her to actively define herself and assert her place in the world after enduring such experiences throughout her life.
The album very much shines thanks to its innovative ideas and socially relevant themes, which are often neglected in modern-day life, while it also refuses to conform to one specific genre, thereby challenging the traditional tags placed on music.
While you wait for new releases from Charlotte Adigéry and Bolis Pupul, check out the dates of the duo's (partially already sold-out) tour of Europe and Australia!