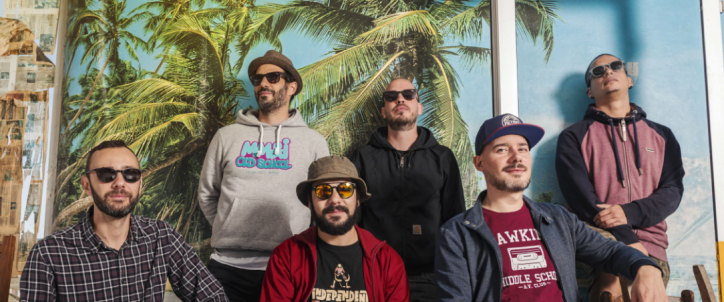 Chinese Man | Exclusive playlist for What The France!
A trio from Marseille, Chinese Man started their label in 2004 and has remained independent from the beginning. Over almost 15 years of sonic exploration, they have absorbed prevailing styles and trends without losing their identity and ability to seize the moment.
They were still going strong on 2017's Shikantaza, and at the end of 2018 – after playing 160 shows in 18 months – they released Shikantaza Remix and embarked on an international tour. A new release came with Groove Sessions Vol. 5, made with Scratch Bandits Crew and Baja Frequencia. They toured the project with two MCs, Youthstar and Miscellaneous. Since late 2020, Chinese Man Records launched their discovery imprint DIG IT. It aims to promote digital singles by French and international artists and focuses on diversity in styles as well as nationalities. DIG IT already has already put out 15-odd tracks, which you can listen to here.
In other recent news, Chinese Man member High Ku, has also joined forces with Supa-Jay of the Scratch Bandits Crew, under the name Bold. Together they released the track 'Ghost Killer' in June, featuring keyboard player and producer Hervé Salters aka General Elektriks. You can find it on What The France's 'Playlist of the Month'.
And you can also listen to an exclusive selection of Made in France tracks chosen for What The France by Chinese Man, featuring artists close to the collective as well as music from Danyel Waro, Rone, Alain Peters, C2C, Rubin Steiner, Roseaux, High Tone, Air, Blick Bassy, Fakear, DJ Cam and Filastine.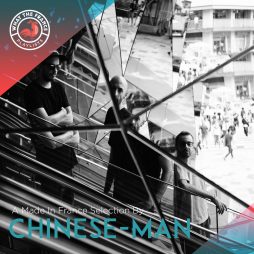 Curators
A Made In France Selection By Chinese Man
Discover a made in France selection handpicked by Chinese Man @ Chinese Man
Listen now