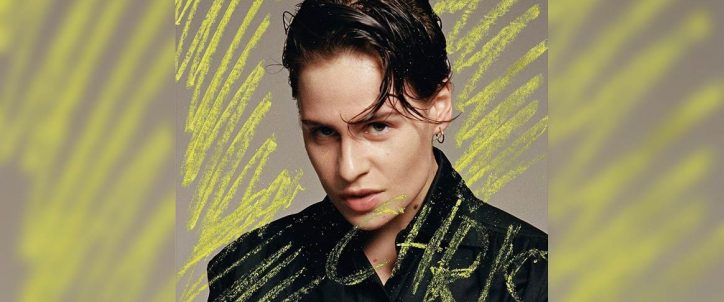 Christine and The Queens | Upcoming exclusive performance at the Guggenheim Gala Pre-Party
Christine and the Queens will be the performer at this year's Guggenheim gala pre-party, as sponsored by Dior.
The two-night 2019 Dior Guggenheim event, featuring the pre-party and the international gala, will take place on Nov. 13 and 14 this year. The international gala will honor Frank Gehry, Peter Lawson-Johnston, Mary Sharp Cronson and Caroline Cronson. This year's gala will also mark the 60th anniversary of the museum's Frank Lloyd Wright-designed building.
The evening features a special performance by Christine and the Queens, a DJ set, an open bar, and after-hours access to the exhibition Artistic License: Six Takes on the Guggenheim Collection. This one-night-only event launches the 2019 Guggenheim International Gala.