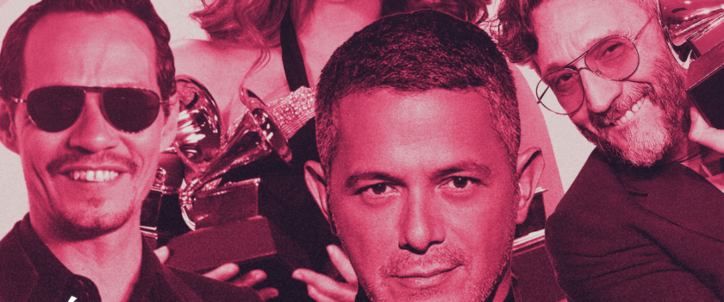 Covers of Made in France hits in Spanish
Throughout history, artists have performed songs that weren't their own. Whether authorized or not, some of these covers have become more famous than the original versions and their creators. The most popular songs cross geographical and linguistic boundaries and reappear in a new form, aided by lyricists and singers who sometimes transform the meaning of the originals.
With this in mind, we are delighted to present you with a playlist that brings together 'Made in France' hits that have been covered in Spanish by some of the most important Spanish, Latin American and Hispanic artists. Among the big names featured are Shakira, Alejandro Sanz et Jarabe de Palo, Luz Cazal, Marc Anthony, Paco, Macaco, Julio Iglesias, Fito Páez, Magneto, Adan Jodorowsky, Kevin Johansen, Buika, Raphael and Los Ángeles Negros.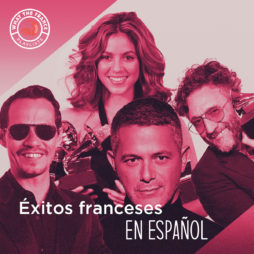 Themes
Éxitos franceses en español – What The France
Listen to a selection of original French tracks adapted by Spanish speaking.
Listen now