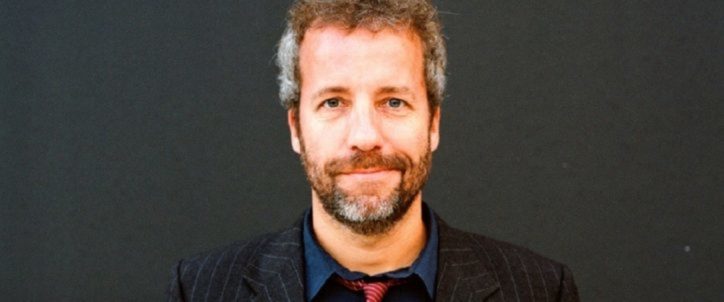 DJ Supermarkt | His exclusive made-in-France selection
Marcus Liesenfeld aka DJ Supermarkt aka the father of Too Slow To Disco compilations, known for their slow, groovy disco sounds and relaxing vibrations, describes himself as a 'Feelgood DJ' – and he proves it on this exclusive What The France Playlist!
DJ Supermarket has brought together 47 sunny French disco tracks for us from different decades: from Serge Gainsbourg and Phoenix to Vendredi Sur Mer and Maya, via Kazy Lambist, it's the perfect soundtrack to a ride in Volkswagen Camper or to watch a sunset in the tropics.
French music has always been a home to strong personalities, colorful sounds and strong melodies, and those characteristics abound on the catchy, sophisticated tracks included here.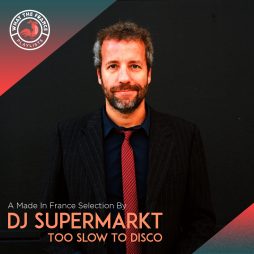 Curators
A Made In France Selection By DJ Supermarkt
Discover a selection of "made in France" tracks handpicked by DJ Supermarkt !
Listen now
The playlist mixes forebears and descendants of the New Wave: from Michel Legrand, François Roubaix, Serge Gainsbourg, via Les Jeunes Gens Modernes to the giants of French Touch. Male and female artists, singing in French or in English with a charming French accent, duos (Bleu Toucan, Poom, Magnum and Weekend Affair), bands (L'Impératrice), collectives (Catastrophe) and solo artists (Jean Tonique, Lomboy, Chassol, Saint-DX, Cléa Vincent). Even when tracks seems joyous, there is still that little touch of melancholy, the soundtrack to a failed love.
Lie down, pour a glass of wine, close your eyes and enjoy our new 'Too Slow to Disco' playlist.