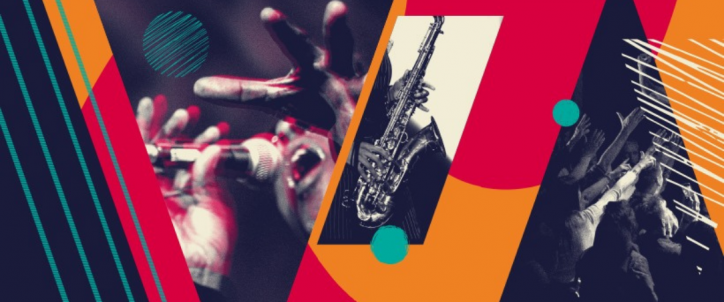 EFG London Jazz Festival 2021 | 'Made in France' acts
The EFG London Jazz Festival 2021, the largest festival of its kind in Europe, is bringing together exclusive live concerts, a digital platform that streams live and bespoke content, new commissions, interactive creative engagement projects, rare archive recordings, films, talks, interviews, webinars and a series of broadcasts.
Running from 12th to 21st November, this year's programme features a number of 'Made in France' acts: acclaimed director and groundbreaking performer Woodkid returns for his only British show in support of new album S16, with support from the uncategorisable Alban Claudin. Much-loved Malian duo Amadou & Mariam will be playing the Royal Festival Hall supported by South African rapper Yugen Blakrok, and French Lebanese singer, composer and multi-instrumentalist Bachar Mar-Khalifé makes a welcome return, and renowned oud player and composer Adnan Joubran – co-founder of the Trio Joubran – is presenting his new quartet project.
Get (re)acquainted with the artists:
Woodkid
Amadou & Mariam
Bachar Mar-Khalifé
Adnan Joubran
Amadou & Mariam - World
Nov 14, 2021
Bachar Mar-Khalifé - Jazz
Nov 15, 2021
Woodkid - Electronic
Nov 17, 2021
Adnan Joubran - Jazz
Nov 21, 2021