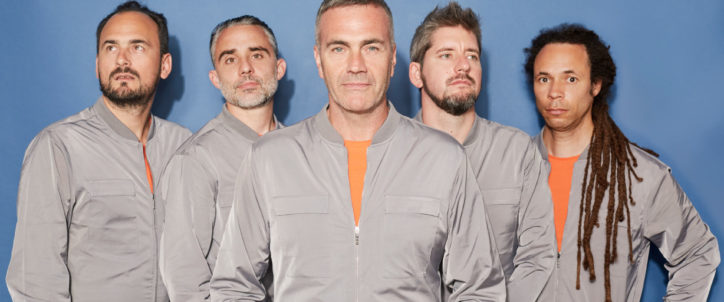 Electro Deluxe on tour!
Fêted for their electrifying live shows, Electro Deluxe have been performing at some of the most renowned jazz and pop festivals in Europe since 2001. With their vintage equipment, they create a vibrant cocktail of funk and soul that it instantly appealing.
Following the release of their new album, Apollo, Electro Deluxe are on the road again! And they'll be stopping off in Germany for three shows in Karlsruhe, Dresden and Berlin!
Nouvel album Apollo
Apollo is the sixth studio album by Electro Deluxe. Overseen by French beatmaker 20SYL, the Parisian group look to juxtapose the future and the realities of the present, and their retro-futurist sound features both organic grooves and digital emotions. The aim is to create something new but with a certain French touch!
The German dates