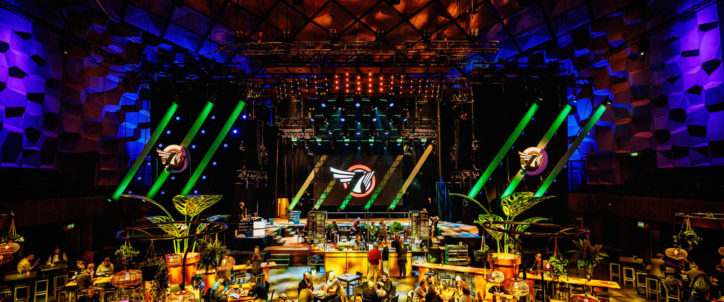 Eurosonic Noorderslag | The 'Made in France' artists
Pop music is always on the move, defying borders and breaking down boundaries, and not just escaping the limits of countries an cities, but also the barriers between people. The Eurosonic Noorderslag festival was founded to encourage and promote the circulation of European music on the continent and beyond.
One of Europe's major showcase festivals, Eurosonic Noorderslag usually takes place in the venues of Groningen in the Netherlands and attracts more than 40,000 people every year. This year it is being held from 13th to 16th January 2021 for a 35th edition that is taking place online.

On the programme this year:
the Eurosonic Noorderslag festival (ESNS, 13th-16th January)
The European Music Week platform (8th-12th January)
the MMETA (Music Moves Europe Talent Awards, 15th January)
'Made in France' Programme
This year's showcases will be streamed on the festival's site. Among the 'Made in France' artists performing are: David Walters (presented by Radio France / FIP), Slift, CloZee, Silly Boy Blue, Neue Grafik Ensemble, Samba de la Muerte, Ladaniva, Aggregat, James BKS & The New Breed Gang, Keep Dancing Inc, Sofiane Pamart and YellowStraps.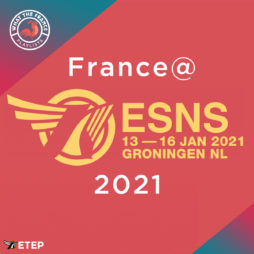 Events
France @ Eurosonic 2021
Here is a selection of tracks from the « made in France » artists invited this year.
Listen now
Music Moves Europe Talent Awards
Every year, the Music Moves Europe Talent Awards recognises emerging European artists that embody the international sound of today. Among the 16 nominees are two 'Made in France' artists: Crystal Murray (Because Music) and Lous and the Yakuza(Sony Music France).