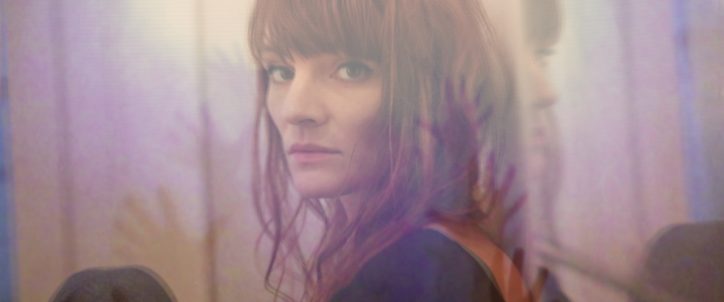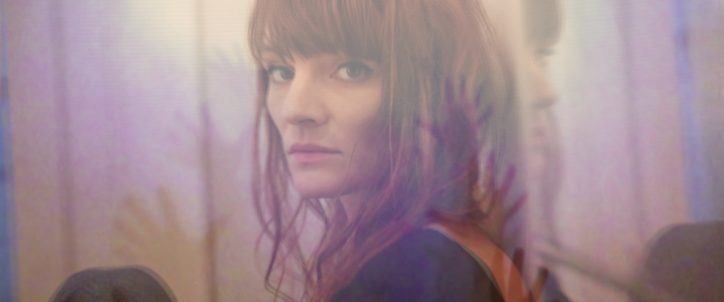 Halo Maud | On tour in North America
About Halo Maud
Hailing from the French proggy, psychedelic and experimental pop scene that birthed Melody's Echo Chamber, Moodoïd and cult label La Souterraine, Halo Maud's ethereal songs flit between English and French language, focussing on notions of freedom and power through a wild and playful lens.
Her first album Je suis une Île has been released in may 2018 on the great British label Heavenly Recordings (Temples, Baxter Dury King Gizzard…).
On tour in North America
Halo Maud will be on tour in North America in June. In particular, she will be performing in New York as part of the France Rocks Summer Fest 2019, for a free show with Malik Djoudi at Lincoln Center's Atrium on June 13!