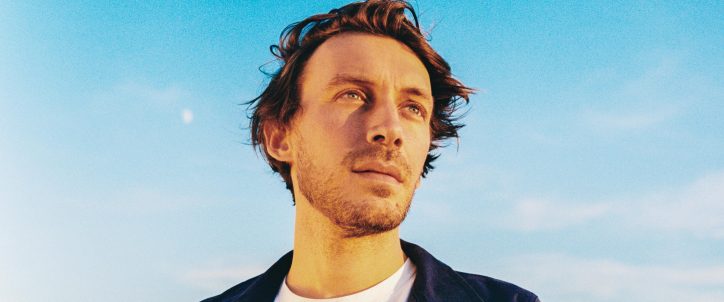 Yuksek | A single, a tour – and a new album on the way
French Dj, electronic musician and producer Yuksek is a studio explorer, synthesizer lover who use to mix together a wide range of influences to create a unique sound with a keyword; DANCE.
New Single "Cadenza"
On May 2nd, he released his new single "Cadenza" featuring the one who just performed with a huge success at Coachella, Polo & Pan!
This single is the announcement of the release of a new album at the end of the summer! Yuksek's 5th album will feature a lot of artists (Polo & Pan but also Breakbot, Bertrand Burgalat…).
Tour Dates
Yuksek will be performing, on June in the US, and in particular on June 14th in New York, part of the France Rocks Summer Fest 2019. Then, he will be on tour in Spain and the UK.