Fakear | New tour and new album on the way!
Ten years after his breakthrough, Fakear is getting back to his roots with a new live show.
Following the release of two singles, 'Moonlight Moves' and 'Altar', Fakear has trailed his forthcoming new album Talisman with two tracks: 'Voyager' and 'Burning'.
'Voyager' comes with a video that blends the invisible with the infinite vistas of mountains. Creative duo Ffi0oul took on the artistic direction of the new project and the video. They focused their work on matter, the earth and the elements.
Talisman is set for release on 24th February 2023.
Fakear will be on tour in France and Europe from the spring.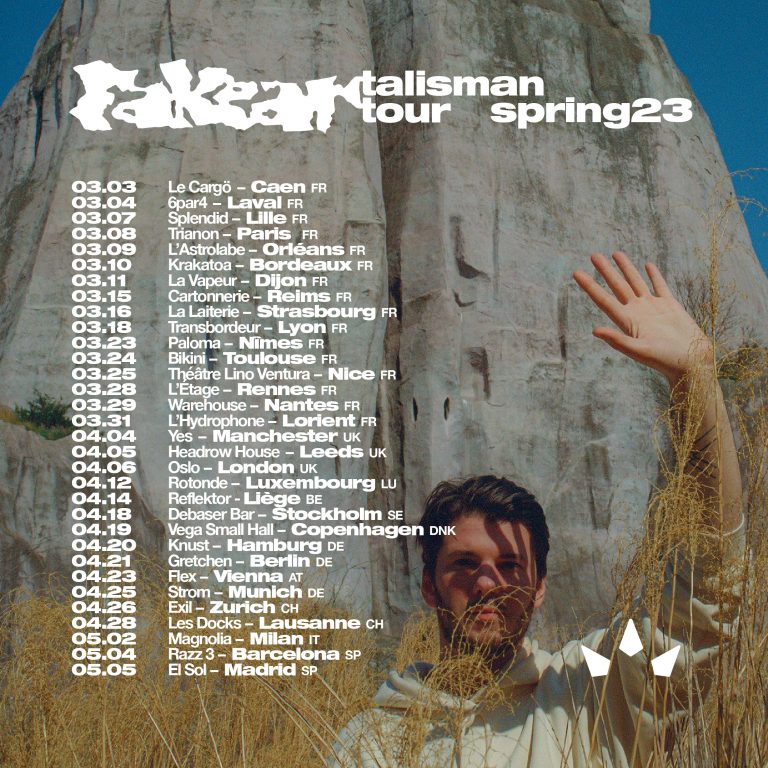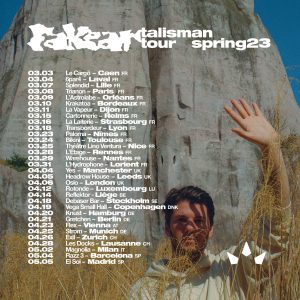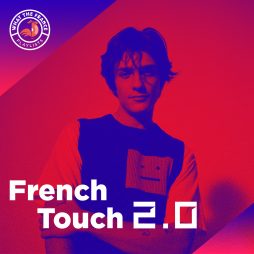 Genres
French Touch 2.0
Get your hands on the latest electronic music hits made in France.
Listen now