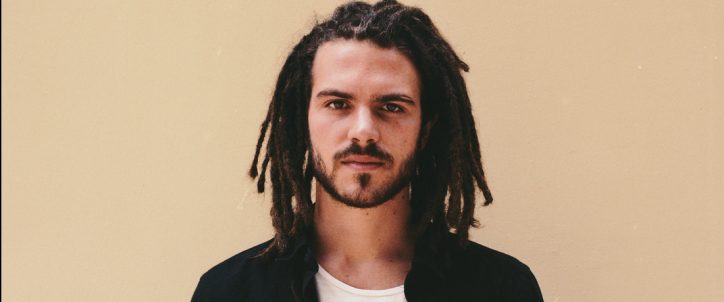 FKJ | US tour dates almost sold out
About FKJ
An accomplished artist and rising star of the Parisian electronic scene, FKJ, also known as French Kiwi Juice, is one of the flag bearers of the New French House musical genre.
He just released a single 'Leave My Home', on March 8th.
US Tour Dates
FKJ will be on tour in North America in April-May, but hurry up : out of 30 shows, only 5 of them still have a few tickets left on sale !
Listen to the 'Latest Releases' Playlist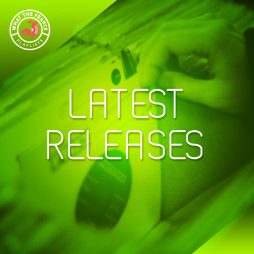 Charts & News
Latest Releases
Here you can find all the latest music releases made in France.
Listen now