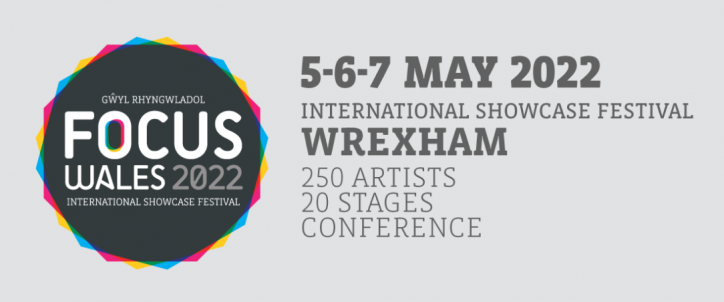 Focus Wales | Made in France acts announced
Focus Wales is a multi-venue showcase festival taking place in Wrexham, Wales each year. It places the music industry spotlight firmly on the emerging talent that Wales has to offer the world, alongside a selection of the best new acts from across the globe. FOCUS Wales 2022 will mark the festival's 11th edition, and will welcome over 15,000 people to the town, building upon 2021′s record attendance.
Three Made in France acts have been selected to the play at the festival this year: Indie-Rock acts Equipe de Foot, the icy post-punk of Dalhia and Hey Djan, with their sound focused on Armenian traditional music and pop.
NB – Unfortunately Hey Djan have had to cancel due to health issues, we hope to see them back in the UK soon!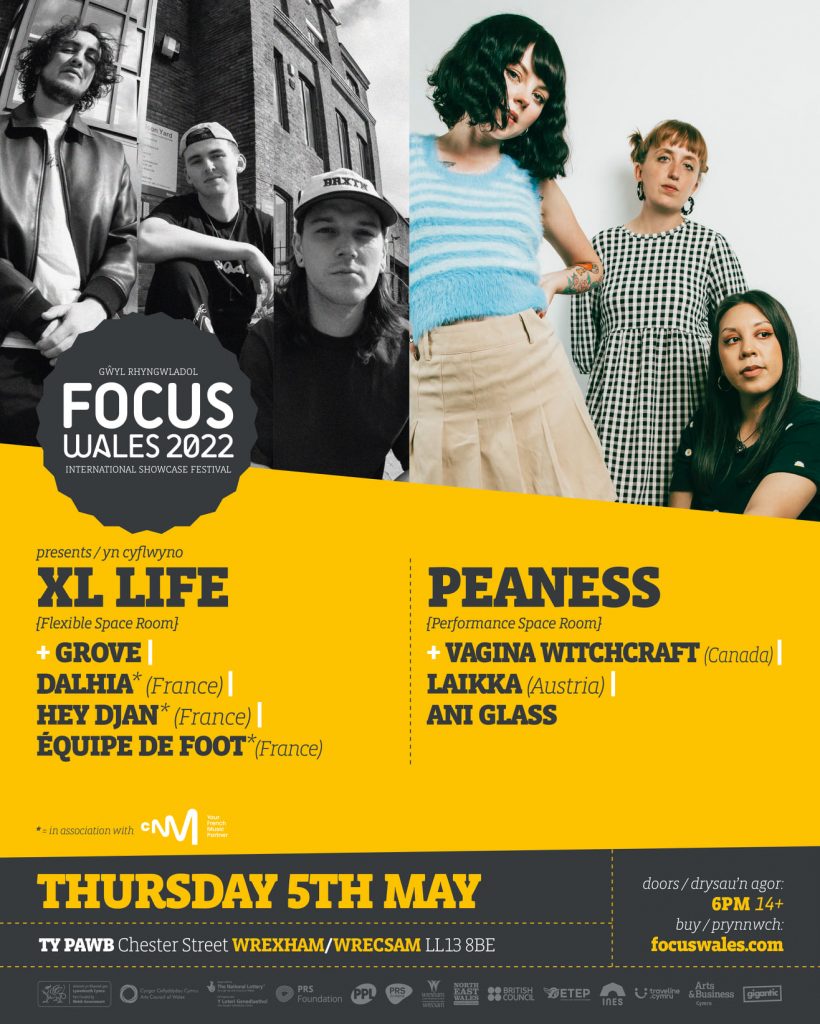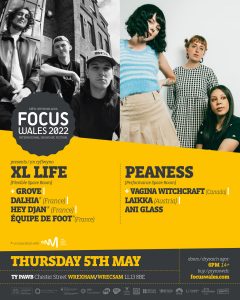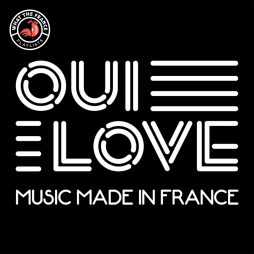 Partners
Oui Love – Music Made In France
This playlist celebrates the thrilling diversity of the current French music scene.
Listen now
Hey Djan - Pop Folk
May 05, 2022
DALHIA - Electronic
May 05, 2022
Equipe de Foot - Rock
May 05, 2022