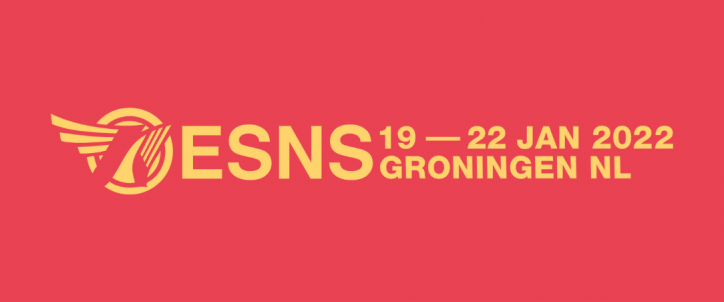 France at ESNS (Eurosonic) online edition | The 'Made in France' line-up for 19-22 January 2022
The non-profit organisation ESNS (Eurosonic) was created to promote the circulation of European music within the continent and beyond. To this end, ESNS organises a festival and conference in Groningen, in the Netherlands, over four days.
The 2022 edition is taking place online again, with the musical talents being showcased to the world through streamed videos.
Listen to our Eurosonic playlist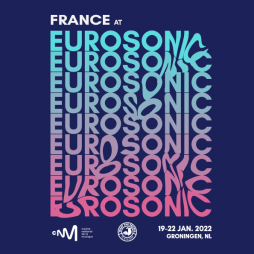 Events
France @ Eurosonic 2022
Eurosonic is an international event, held from January 19 to 22 in Groningen...
Listen now
The 'Made in France' acts
#ESNS Exchange