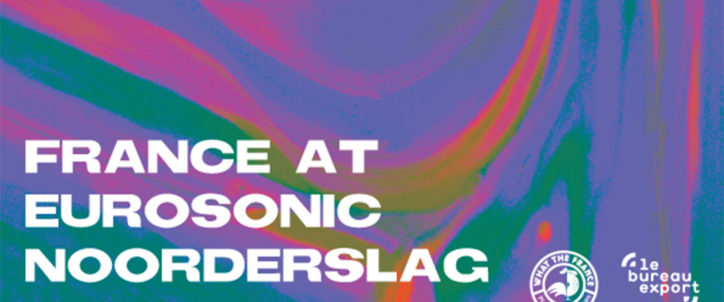 France at ESNS (Eurosonic) | The 'Made in France' line-up
Eurosonic Noorderslag was established with the aim of encouraging and promoting the circulation of music throughout Europe and beyond. The result is a four day festival in the Netherlands which this year runs from the 15th to 18th January.
The festival presents around 350 European artists to 40 000 attendees and shows take place in 40 venues in the centre of Groningen.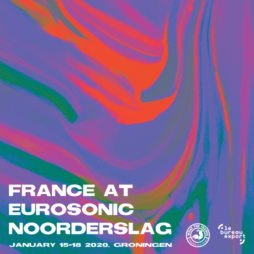 Events
France @ Eurosonic 2020
Eurosonic, a selection of tracks from the made in France artists invited this year.
Listen now
Programmation "Made in France"
No fewer than 22 'Made in France' artists are on the bill for this 34th edition of the festival.
Mercredi 15
Crystal Murray
Johnny Mafia
Mottron
Bobby Oroza
Mischa Blanos
Last Train
Catastrophe
Johan Papaconstantino
Jeudi 16 janvier
Lous & The Yakuza
Marina Satti & Fonés
Regarde les hommes tomber
French 79
Ouai Stéphane
Mezerg
Ko Shin Moon
Oktober Lieber
Vendredi 17 janvier
Kepa
Murman Tsuladze
Kimberose
Amami
Pongo
European Talent Exchange Programme