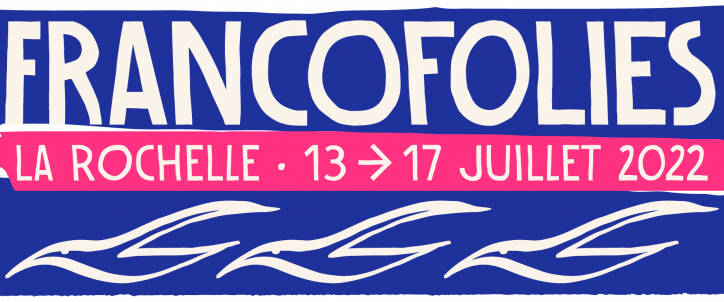 Francofolies | Discover the rising talent 13th to 17th July 2022
Like every year before the Francofolies festival, young talents are showcased over several months by the Chantier des Francofolies. It's an opportunity to discover the French stars of the future and experience exciting new sounds. Numerous big names in the French scene have passed through the 'chantier'(literally 'construction site' in English) over the years, including Pomme, Juliette Armanet, Bigflo et Oli, ZAZ, Thérapie Taxi and Ben Mazué.
The programme peaks at the Francofolies festival from 13th to 17th July 2022, when the young talents get to play on different stages of the festival, where audiences can also catch 100 concerts, films, literary debates, musical walks, culinary conversations, workshops and more.
The patron of this year's Chantier des Francofolies is artist Voyou, who has concocted an exclusive playlist featuring tracks by Ladaniva, PPJ and Gwendoline, as well as Bonnie Banane, Flavien Berger & Rebeka Warrior, Melissa Laveaux, Albin de la Simone, Lenparrot & Sarah Maison, François & The Atlas Mountains, HSRS & La Chica, QuinzeQuinze,  Bagarre, Mansfield.Tya, Yelle, Fishbach, Hey Djan, Lothar, Pépite, L'impératrice, Yoa, SainT DX, Charlotte Adigéry & Bolis Pupul, November Ultra and Philippe Katerine!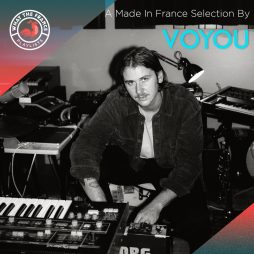 Curators
A Made In France Selection By Voyou
Listen to a selection of "made in France" tracks, carefully handpicked by Voyou.
Listen now
And below you can see the full list of the artists participating in the Chantier des Francofolies!