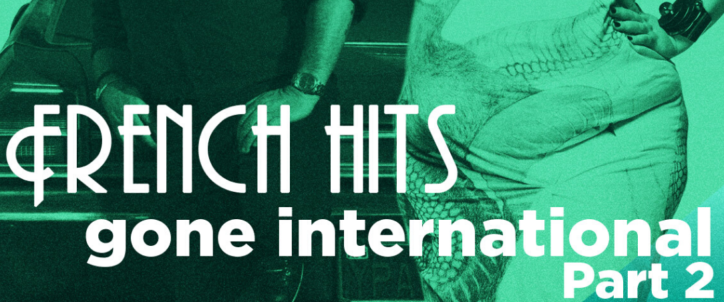 French Hits Gone international Part 2
Throughout history, artists have performed songs that weren't their own. Whether authorized or not, some of these covers have become more famous than the original versions and their creators. The most popular songs cross geographical and linguistic boundaries and reappear in a new form, aided by lyricists and singers who sometimes transform the meaning of the originals. French music has been no different in this respect, as you can see in this new playlist.
Which French songs have been performed by Nina Simone, Elvis Presley, Beth Ditto, Neil Diamond, Luz Casal, Placebo, Cindy Lauper, Bobby Darin, Jeff Beck, Julio Iglesias and Sonny Rollins? The answers are in this selection of musical productions from France, adapted by globally successful artists. Find out who covered who in the second volume of our 'French hits gone international' playlist, where the original songs are followed by one or more of the adaptations.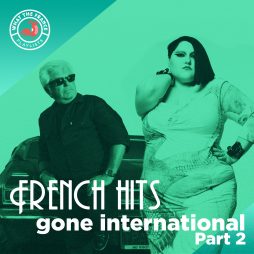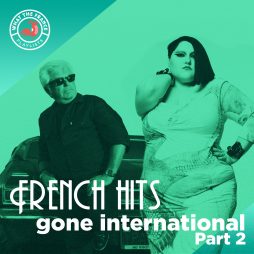 Themes
French Hits Gone International – Part 2
A selection of French music tracks adapted by international artists.
Listen now