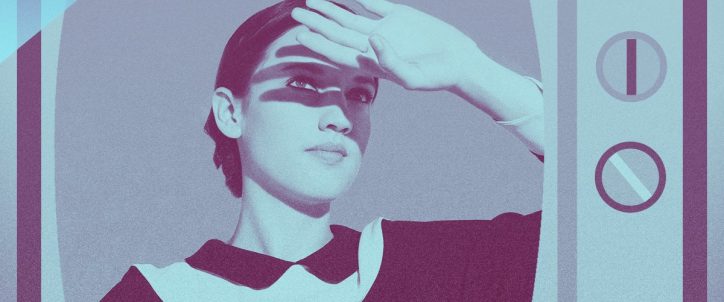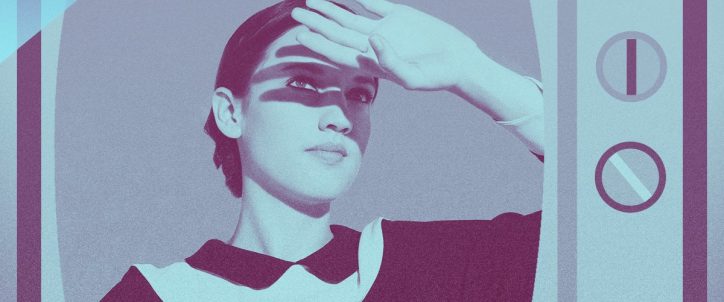 French Music Sync All Stars | 'Made in France' music in adverts and trailers
It's no secret that great music can be the key to an amazing trailer or advert, and that a catchy rhythm or melody can follow you around or move you long after you've heard it. But which of these 'Made in France' tracks have stayed with you without you realising it? You might be surprised to find that you know some of the tracks in our 'French Music Sync All Stars' playlist already!
'Made in France' music is used all over the world in numerous campaigns and adverts. Who would have thought that Greta Thunberg, for example, would use Rone's 'Motion' symphony, released in 2019 with pianist Vanessa Wagner and the Les Siècles orchestra (conducted by François-Xavier Roth), for her environmental campaign #naturenow?
Equally impressive is that fact that one of the finest tracks from electronic artist French 79, 'Between The Buttons' (which was already a standout on his Angels EP in 2014), was used for a campaign by sports brand Nike Football. It told the story of French player Kylian Mbappé's remarkable success as part of the national team, leading to him being crowned best young player of the 2018 World Cup.
A 'Made in France' track was also used for the trailer of the 2018 film The Miseducation of Cameron Post; 'Don't Wait For Us' by Parisian electro-pop group BLOW made it even more dramatic.
Chanel, Citroën, Dior, Renault, Apple, BOSE: all of these brands have used songs that feature in our French Music Sync All Stars playlist. The version on Youtube  allows you to see exactly where music by Juniore, Polo & Pan, Kavinsky, Yael Naim and Benjamin Clementine has been used to complement campaigns and tell stories!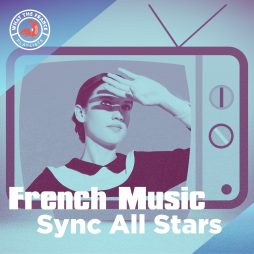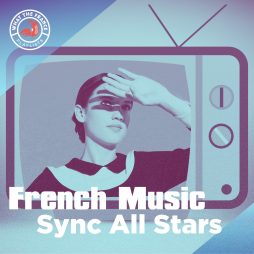 Themes
French Music Sync All Stars
Music made in France is featured in many worldwide advertising campaigns and TV series.
Listen now