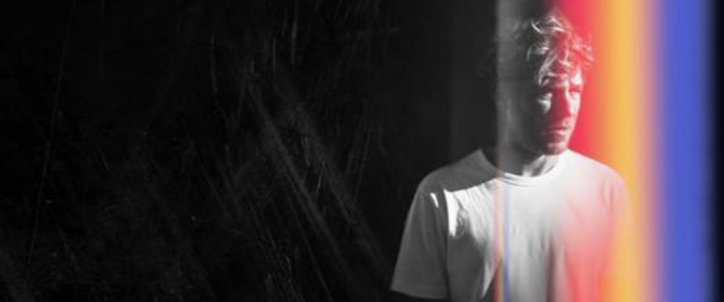 French79 | World Tour
In 2014, French 79 appeared on the scene, and very quickly his success spread beyond the borders of France. After his Angel EP and two albums Olympic and Joshua, which led to him playing over 150 shows around the world, Simon Henner's ascent continues through a tour that is taking him through the US, Canada and Europe.
Before that, though, French 79 has unveiled a magnificent animated video for his track '4807'. 4807 refers to the altitude of Mont Blanc, the highest mountain in the Alps and Europe, and the vide is another supersonic and visual feast.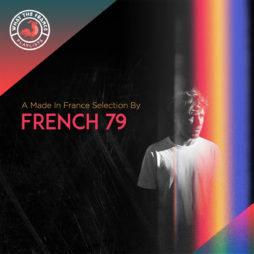 Curators
A Made In France Selection By French 79
Listen to a selection of made in France tracks, handpicked by French 79 ! Pic @ French 79
Listen now
Tour dates