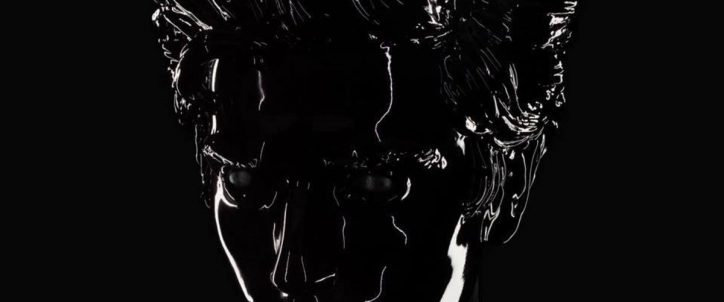 Gesaffelstein | 'Reset'
Appropriately nicknamed 'the Dark Prince' by his fans, French techno artist Gesaffelstein just released a new song titled 'Reset', his first solo track in years, after several successful collaborations and remixes with The Weeknd or Kanye West, to name a few. The new single is accompanied by a video which features, among other wild looks, a seemingly 6ix9ine lookalike.
The track is released few weeks after the news of Gesaffelstein signing to Columbia Records came out.