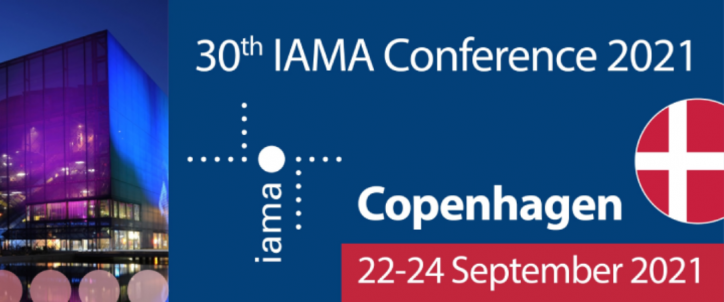 IAMA Conference 2021 | This year's made in France ensembles playlist
The International Artist Managers' Association (IAMA) – is the only worldwide association for classical music artist managements. It is dedicated to serving all its members' needs including Affiliate and Group members and it strives to raise professional standards in the business of music. The Association was founded as the British Association of Concert Agents in 1954 until January 1996 when, due to its international membership list, it officially changed its status to an international association with membership open to any professional artist management company and to those associated with the classical music world.
2021 will celebrate the 30th IAMA International conference and will be hosted at the headquarters of Danish Radio in Copenhagen (Denmark). The event will take place from September 22 to 24, 2021.
Ensemble Variances was founded in 2010 by French composer and pianist Thierry Pécou with the vision of linking the music of our time, with contemporary humanitarian and environmental issues. Their call to social activism through the power of music has opened new audiences to contemporary music and has led to engagements at Wigmore Hall London (Great Britain), Festival Présences de Radio France (Paris, France), the Auditorium de Lyon (France), Musikfestspiele Potsdam (Germany), Gaudeamus muziekweek Utrecht (Netherlands), the Lux Aeterna Festival of the Elbphilharmonie Hamburg (Germany), Music on Main Vancouver (Canada), and the Detroit Institute of Arts (USA). The philosophy of the ensemble is inspired by the reflections of Martinique-born French philosopher and poet, Édouard Glissant calling for cultural diversity. Through theatrical and musical narratives Ensemble Variances' collaborations are inspired by Amerindian, Afro-American and Indian cultures. Ensemble Variances and Thierry Pécou are based in Rouen in the heart of Normandy.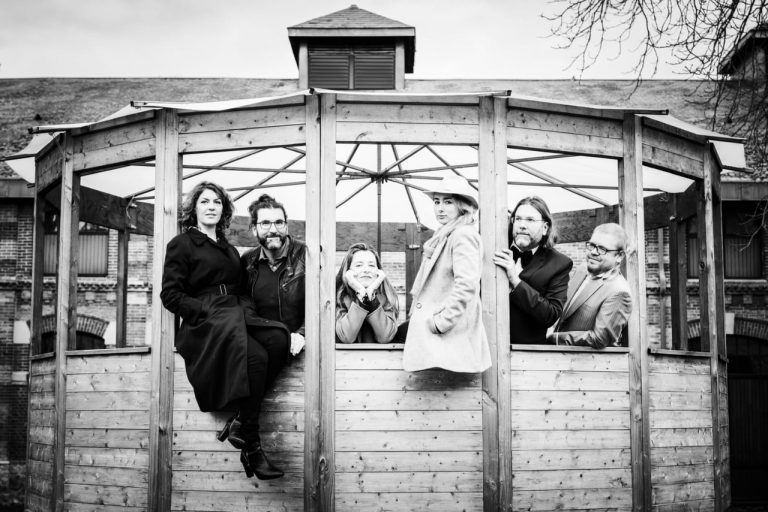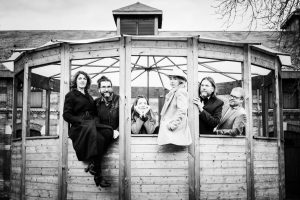 Ensemble Des Equilibres ambitions to offer a real dialogue. Violinist Agnès Pyka launched the ensemble in 2006, gathering musicians from different backgrounds and with the collective aim of bringing together multiple aesthetics and art forms. Des Equilibres has remained faithful to this target of exploring new territories with a preference for rare or unpublished works. Des Equilibres is in residence at La Ferme du Buisson/Scène Nationale (France).
In 2021 the ensemble has collaborated with composers Florentine Mulsant and Bryce Dessner. Regularly, the ensemble commissions new works and has worked with composers Philippe Hersant, Graciane Finzi and Nicolas Bacri for the « Brahms today » project. The album released in February 2021 has received several awards in France and abroad.
The ensemble now works on a multidisciplinary project « One Transfigured Night » based on painting, music and video.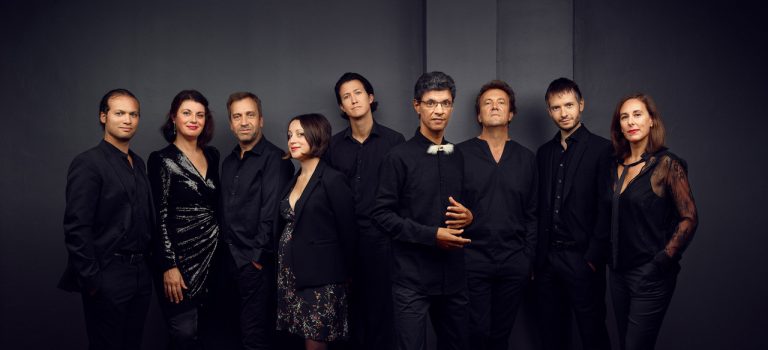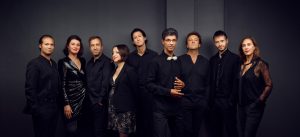 Les Talens Lyriques, who was formed in 1991 by the harpsichordist and conductor Christophe Rousset, defends a large vocal and instrumental repertoire, ranging from early Baroque to the beginnings of Romanticism.
Christophe Rousset aims to throw light on the great masterpieces of musical history, while providing perspective by presenting rarer or little known works, important for the European musical heritage. This musicological and editorial work is a priority for the ensemble.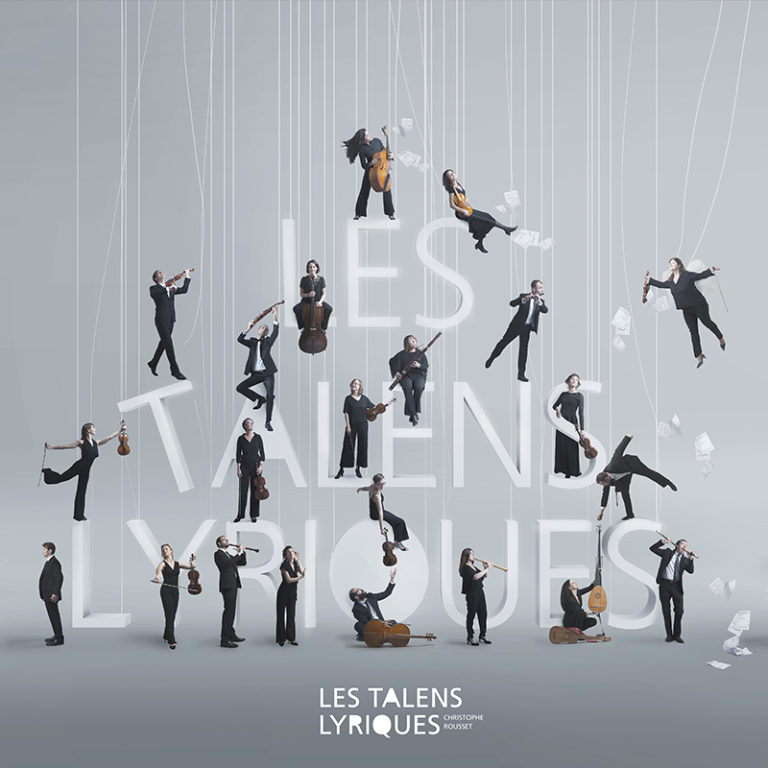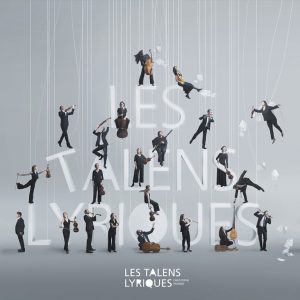 Here is a dedicated playlist with our selection to discover the works of Ensemble Variances, Ensemble Des Equilibres and Les Talens Lyriques who will participate in the Conference.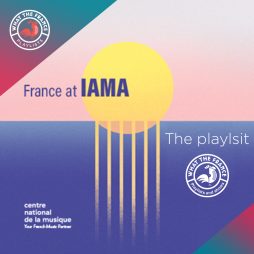 Events
France @ IAMA 2021
The IAMA conference is an event dedicated to is an event dedicated to classical music.
Listen now