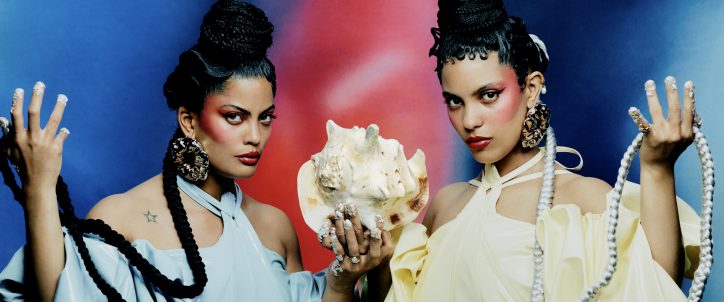 Ibeyi | New album, international tour and exclusive What The France playlist
Ibeyi is the name of the group founded by French twin sisters Naomi and Lisa-Kainde Diaz. With Naomi on percussion and Lisa on piano, they breathe new life into the songs of the West African Yoruba culture, to which they are profoundly attached on their father's side.
Their roots always manifest in the form of multilingual lyrics delivered in Yoruba, English and French. The sisters were born in Paris, where they still live, but they spent the first two years of their life in Cuba. Their music combines samples and synths, ritual chants and jazzy vocals that recall Björk and Fever Ray, allying tradition and modernity.
They released their eponymous debut album in February 2015, which was recorded in collaboration with producer and XL boss Richard Russell. The music was a subtle marriage of Lisa-Kainde's soul and jazz-inflected vocals and Noami's captivatingly precise beats, and combined highly diverse influences from France, Cuba and Africa. Now, to support the release of their latest album Spell 31 they're heading out on the road this month – find all the dates below this article.
And you can also find their exclusive selection of some of their favourite 'Made in France' tracks below!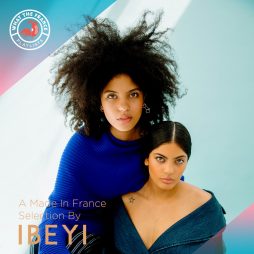 Curators
A Made in France Selection By Ibeyi
Listen to a selection of made in France tracks, handpicked by Ibeyi !
Listen now