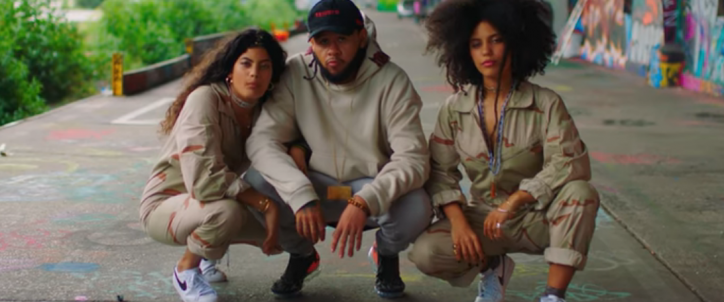 Ibeyi | Rock in Rio 2019
The Brazilian rapper Emicida has invited Ibeyi to play together on the Rock in Rio's Sunset stage the April, 03rd. The mythical Brazilian festival will take place for its 34th edition in Rio de Janeiro from 27 to 29 September and from 03 to 06 October.
The collaboration between Emicida and Ibeyi is not a new one. The Franco-Cuban duo has already invited the rapper to participate in their show at Cine Joia, São Paulo in January 2018, during their Brazilian tour. The high point of this collaboration is the releasing of a single in June 2018 : Hacia el Amor.
Whilst sharing the stage with Emicida, Ibeyi will also play some of their songs. It's the third time that Ibeyi is coming to Brazil, after a first tour in 2016 and then a second one in 2018.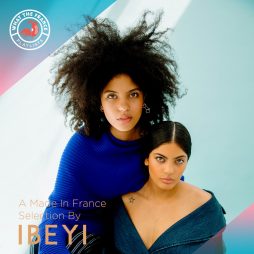 Curators
A Made in France Selection By Ibeyi
Listen to a selection of made in France tracks, handpicked by Ibeyi !
Listen now