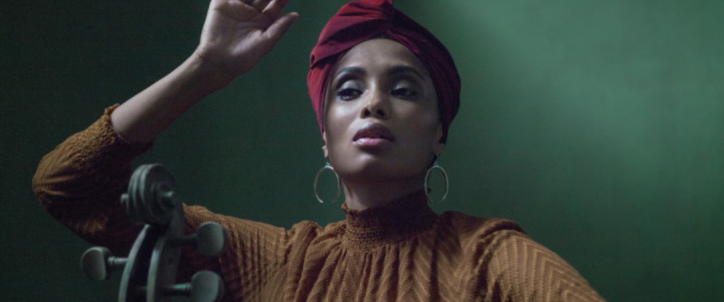 Imany | Exclusive interview for 'Voodoo Cello'
Franco-Comorian singer Imany released her new covers album Voodoo Cello on French label Think Zik! in September. Watch her exclusive interview with What The France.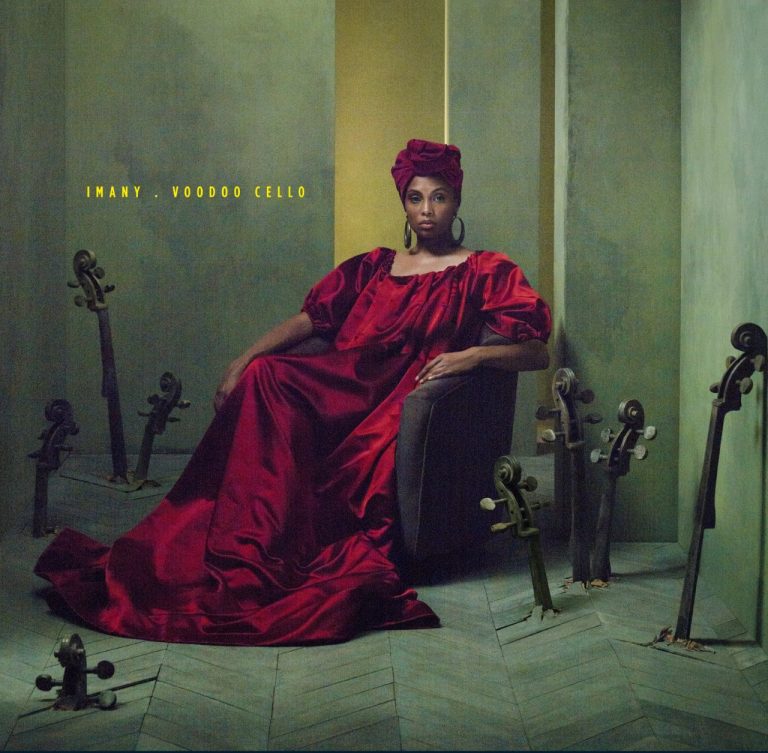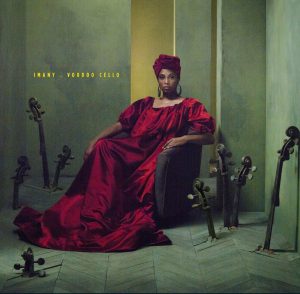 For her new album Voodoo Cello, Imany found that cellos and simple vocal would be more than enough. These past few years she has toured a lot, taken part in a variety of different projects, given birth and suffered from professional burnout. This enforced change of rhythm allowed her to rediscover her serenity and eventually inspired her to start work on her new album.
Watch our interview with the singer!