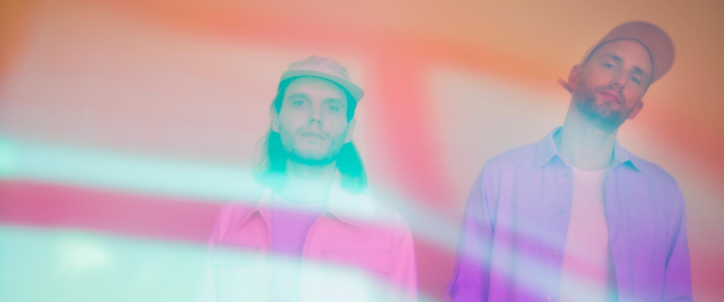 Isaac Delusion | 'Make It' feat. Silly Boy Blue
After the release of their previous album Uplifters in November 2019, the boys from Isaac Delusion are back in the company of Silly Boy Blue. Ana Benabdelkarim's sombre but sweet voice marries perfectly with the duo's electronic production.
A response to life after confinement
'Make It' is born of a desire to balance out the general and involuntary solitude of 2020, sending out a positive message to throw oneself into ambitious new projects, with the only risk being that of succeeding.
The track is also an almost instinctive response to the call of post-confinement life, to meet the need for wide open spaces and vast, deep sonic landscapes. 'Make It' is the fruit of a transitional period, and with its instinctive syncopation and nonchalance it seems to be in a state of continual evolution, rather like the times we're living in.