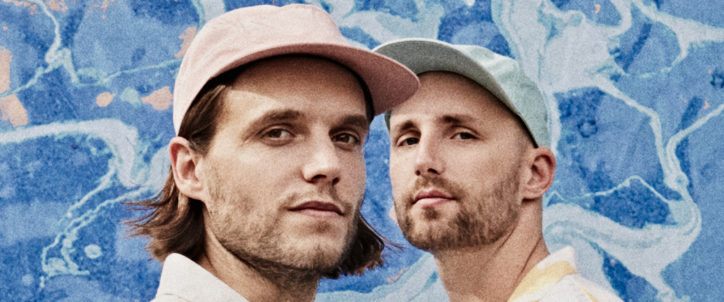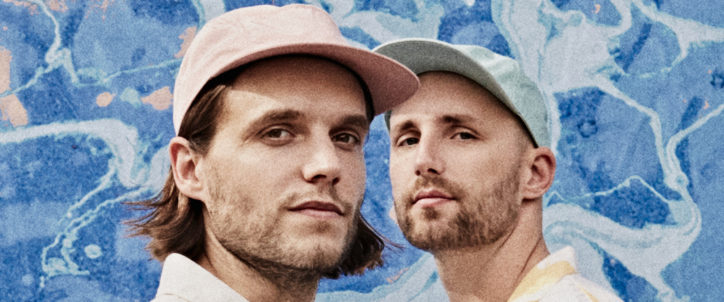 Isaac Delusion | On tour!
Formed by songwriter Loic Fleury and producer Jules Paco, Isaac Delusion's story began in 2012 with the release of their debut EP Midnight Sun. It fused Paco's love of hip hop and electronic music and Fleury's taste for indie folk
They rapidly built up a fanbase and, when they started playing in Paris, the pair called on the services of bassist Nicolas Bourrigan to liven up the live shows. When it came to recording their eponymous debut album they also brought in multi-instrumentalist Bastien Dodard.
Together they create a shimmering sound, blending indie and electronic music to create their own kind of dream pop.
Tour Dates