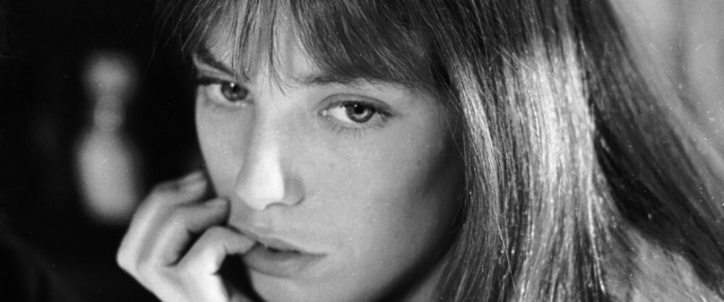 Jane Birkin's Got Classic
Jane Birkin doesn't really need any introduction – a singer, actress and muse to the much-missed Serge Gainsbourg. The latter, who had been influenced by classical music from childhood, started learning how to play piano with his father Joseph before the age of five. So it's no surprise to find classical references in numerous songs Birkin has recorded throughout her career, as you can see in our 'Jane Birkin's got class(ique)' playlist which alternates Jane Birkin's versions of Gainsbourg works and the compositions that influenced them.
In 1969 Gainsbourg was inspired by Frédéric Chopin, whose 'Prelude n° 4 in E Minor' is the basis for the song 'Jane B', and then had another go when he took his 'Etude n° 9 in F minor' as the inspiration for 'Dépression au-dessus du jardin'. It was first sung by Catherine Deneuve before Jane Birkin recorded her own version.
When it came to the hit 'Baby Alone In Babylon', the tip of the hat was to Brahms and the third movement of his 'Symphony N°3', while a section of Bach's 'Prelude N°4 in C-sharp major' finds its way into 'Fuir le bonheur de peur qu'il ne se sauve'.
There's also 'Lost Song', which is partially based on Solveig's Song by Edvard Grieg, and 'Image fantôme' which is an adaptation of Maurice Ravel's 'Pavane pour une infante défunte'.
Furthermore on the album Birkin/Gainsbourg: Le symphonique, released in 2017, you can find Jane Birkin interpreting 'Requiem pour un con' for the first time. It's a hit song which owes some of its success to the fourth movement of Anton Dvorák's ninth symphony – popularly known as the New World Symphony, and composed in 1893.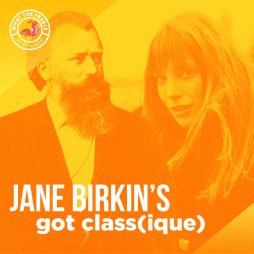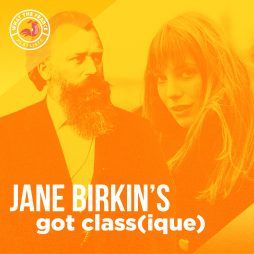 Themes
Jane Birkin's Got Class(ique)
Classical tracks that were adapted by Serge Gainsbourg to create Jane Birkin's hit songs.
Listen now