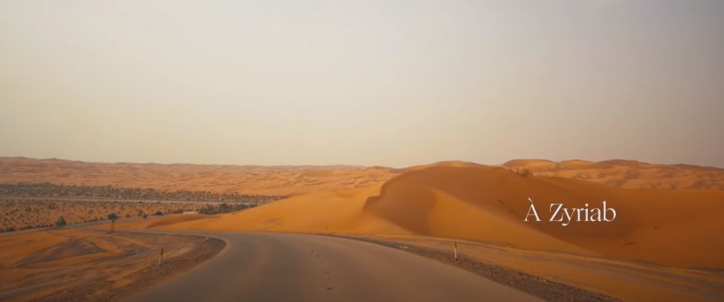 Juan Carmona | Tour dates
Renowned as one of the leading lights of flamenco, guitarist Juan Carmona has accumulated international prizes (the Paco de Lucia grand prize, nominations at the Latin GRAMMY Awards, the Grand Prix Charles Cros) and toured around the world.
His new album, the 12th of his career, is called Zyriab 6.7 and retraces the journey of musician-poet Zyriab, considered the father of Arab-Andalusian music.
To spice up the journey, for each stage on the route he has invited prestigious artists: Ibrahim Maalouf, Naseer Shamma, Duquende, Dorantes, Wissam Joubran, El Pele, Bijan Chemirani, Istanbul Strings, Youba Adjrad and Ptit Moh.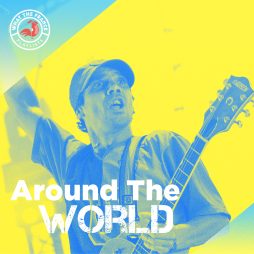 Genres
Around The World
Explore the latest world music hits made in France. Follow us for weekly updates !
Listen now
Juan Carmona will soon be on tour in the US.