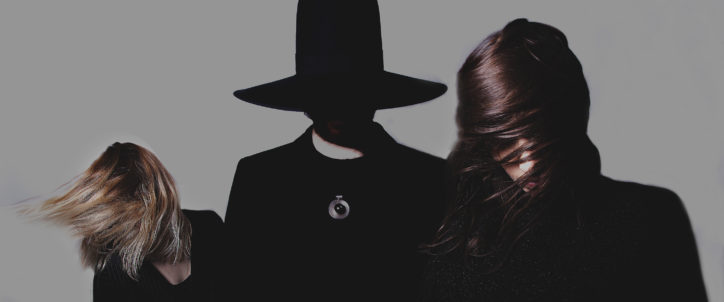 Juniore | European tour
Effortlessly suave trio Juniore are embarking on a European tour, taking in both the UK and Germany, to promote new album Un Deux Trois.

The moment Anna Jean starts singing you're drawn into the band's evocation of 60s cool. The daughter of French winner of Nobel prize for literature J.M.G. Le Clézio, she started the group with the aim of creating an all-girl band (although they're now joined by producer and multi-instrumentalist Samy Osta.)
On Un Deux Trois – released on 28th February – their psychedelic pop once again combines dark themes with irresistible rhythms, while keeping faith with vintage instruments like the Hammond organ. The result is what the group themselves call "yéyé noir".
They've just released a new video for single 'Bizarre', which you can watch above.