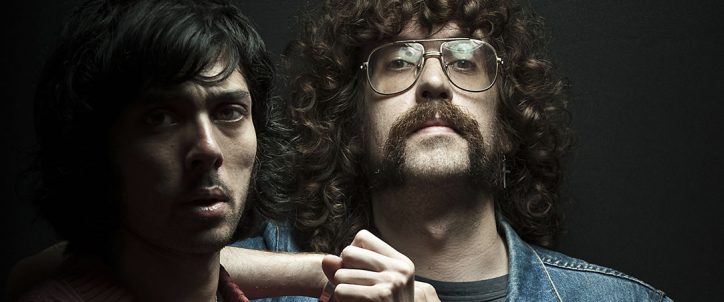 Justice | Winner of Grammy Awards 'Best Dance/Electronic Album'
Justice won 'Best Dance/Electronic Album' at the Grammy Awards 2019 with their recently released Woman Worldwide !
The album is a collection of revitalized versions of the duo's best loved songs created in their studio in Paris between legs of their massive world tour.
The Grammys is one of the most prestigious prizes an artist can receive. It opens all kind of doors in any industry. Winning a Grammy is also a huge booster for concert tickets and album sales; among other perks.
Listen to the album !