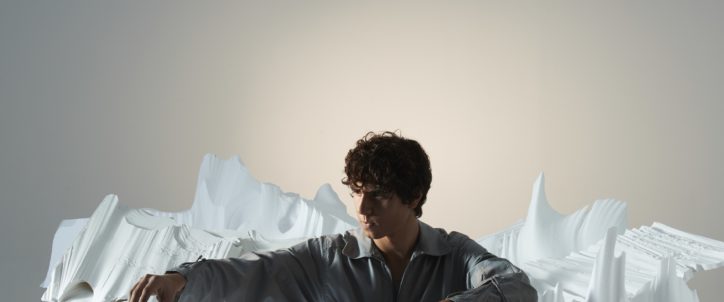 Kazy Lambist | World tour!
Even though he shares his name with a legendary king, Arthur Dubreucq has taken his place at the electro-pop round table these last few years under the pseudonym Kazy Lambist. With his new EP Sky Kiss he's travelling the world, passing through Canada, the US, Turkey, Germany and Spain.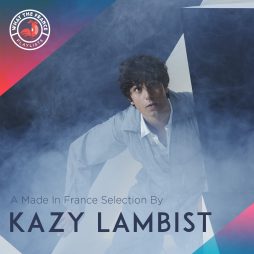 Curators
A Made In France Selection By Kazy Lambist
Enjoy a selection of made in France tracks handpicked by Kazy Lambist !
Listen now
"All I want is to make music and make love."
It's in this spirit that Arthur wrote his first album 33000 Ft., released in 2018, the title of which reflects his love of heights and relates to his other great interest: the young man trained to become a pilot. The title '33000 Ft.' is the perfect fit for such a floaty, breezy album that oscillates between pop ballads, dancefloor bangers and urban dreamscapes. "I like the idea of writing naïve music. I don't see that as a bad thing, on the contrary. Instead of trying to deliver a message, I try to make music based on emotion".
A pilgrim's trail, a return to the source

Sky Kiss, released on 7th February, explores various influences across four very different tracks. The EP begins in a pop vein, then slides into a more sedate atmosphere for which Air's Jean-Benoit Dunckel is partly responsible. The EP also features the talents of Glasses, Amouë and Jowee Omicil and distinguishes itself through the variety of its textures and timbres.