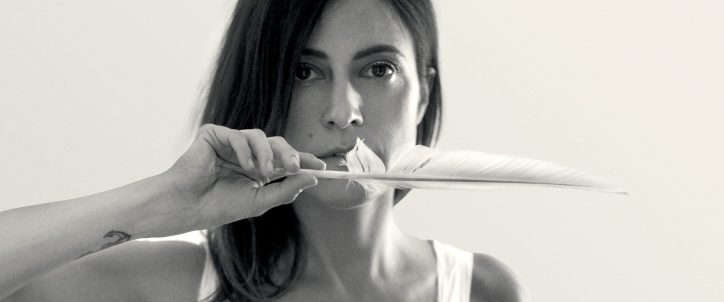 Keren Ann | New album and one show in New York
Keren Ann is a singer and songwriter. She is also an artist who's songs have been sung or performed by such eclectic and international artists : David Byrne, Iggy Pop, Luz Casal, Rosa Pasos, Anna Calvi, Jane Birkin, Henri Salvador or Françoise Hardy.
New Album Bleue
Keren Ann released, on March 15th, her 8th solo album, Bleue.
This last album is a subtle but very specific colour and tonality, a strong intention. Melancholy, a constant partner for Keren Ann and in folk music, dominates Bleue.
Moreover, she talks about what's ephemeral. The way love and attachment, as immense as they seem, dissolve and drown. Bittersweetness is the only constant ("Swim in the wall, there where everything is said, there where nothing lasts" in 'Nager dans le nuit'). Her lucidity is implacable ("This love is killing me", in every tone on 'Sous l'eau'). Her grief is palpable ("There's no grace, no heart, no horizon"she says in 'Ton île-prison'). However, her non-return is documented ("But this time is the last time" she says in 'La mauvaise fortune').
One show in New York
Keren Ann will be performing in New York, don't miss it !
Listen to the 'Latest Releases' Playlist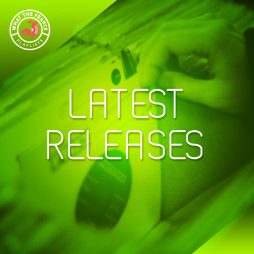 Charts & News
Latest Releases
Here you can find all the latest music releases made in France.
Listen now