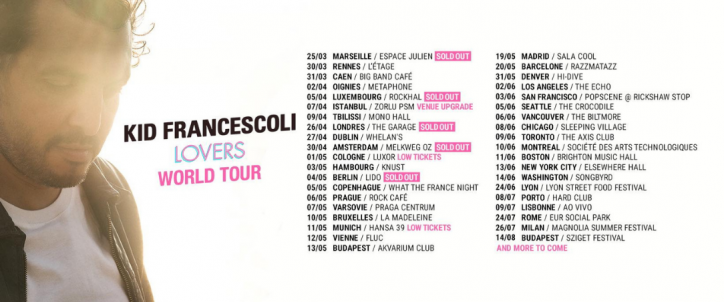 KID FRANCESCOLI | World Tour
Before the release of his album LOVERS in 2020, Kid Francescoli was already filling big clubs. In 2022 he is continuing his global conquest with the international LOVERS tour.
It's an opportunity for audience to discover the soundtrack that the leader of French Riviera Touch has created for the film Azuro, directed by Mathieu Rozé, filmed in Marseille and adapted from the novel 'Les Petits Chevaux de Tarquinia' by Marguerite Duras, first published in 1953.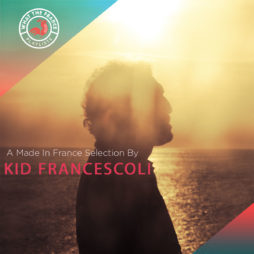 Curators
A Made In France Selection By Kid Francescoli
Enjoy a selection of made in France tracks handpicked by French act Kid Francescoli !
Listen now
See below for all the tour dates: