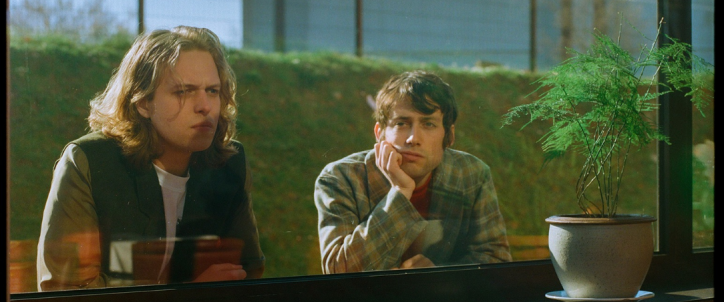 Kids Return | Tour and debut album announced for March 2022!
Duo Kids Return will be touring in Europe and Northern American until June 2022. Their first album, recorded for the label of French booking agency À Gauche de la Lune has also been announced for March 2022.
Kids Return is above all the story of a childhood friendship between Adrien Rozé and Clément Savoye. The two musicians met in Paris at the age of 13. As in the Takeshi Kitano film that inspired their name, the French duo speak of the depths that lie behind the apparent naivete of childhood, and the evocative power of nostalgia as it erases the boundary between joy and sadness.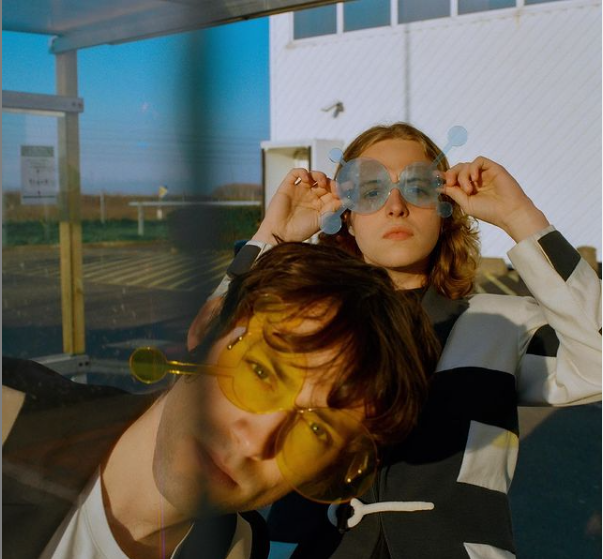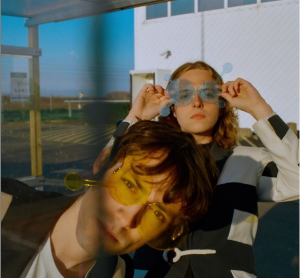 Kids Return's sound lies somewhere between the Californian pop of The Mamas & the Papas, Vladimir Cosma's arrangements and the discrete atmospheres of Joe Hisaishi's soundtracks. It draws on the energy of Blur and the vocal harmonies of MGMT, tackling their Anglo-Saxon influences with the precision and lightness of touch of groups like Air. The result is romantic, melancholy melodies, a laboratory where emotions are rendered as pictures. Having released their first single, 'Melody', in April 2021, they followed up with the track 'Our Love' on 30th June.
Découvrez les dates de la tournée