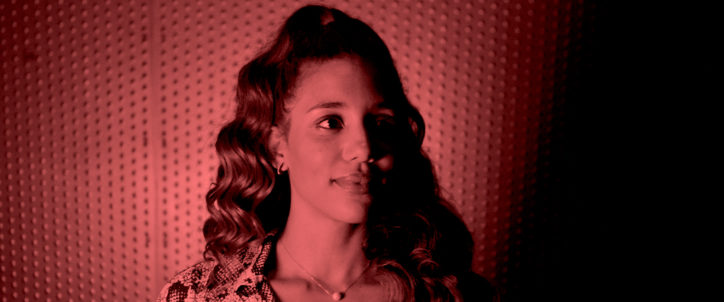 Kimberose | Exclusive video introducing her made in France selection
So young – 28 years old – and already described as a queen of soul! After the success of her first album Chapter One, Kimberly Rose Kitson Mills and her group Kimberose have just been nominated for the Music Moves Europe Talent Awards 2020. The singer-songwriter agreed to an exclusive interview to talk about her favourite made in France tracks. Among her selections are Serge Gainsbourg and Jacques Brel, who both bring out her sentimental side.
In 2015, the former psychology student formed Kimberose with two friends, having discovered a love of the bright lights during an appearance on reality show "La Nouvelle Star". Some magical performances followed, with the release of an EP in 2017 and a first album in 2018 that has already sold 45,000 copies. 2018 was a year of several tours and in 2019 the band toured throughout Europe giving exceptional performances.
Kimberly Kitson Mills is a heart-rending singer, a tornado of emotion who draws on the spirit of classic soul and breathes new life into it, her voice recalling divas like Billie Holiday, Nina Simone and Amy Winehouse. Radiant but fragile, this young daughter of immigrants (her father is English and her mother a Ghanian exile in Paris) is ready and able to testify to one fact: soul music still has much to say and plenty more pleasure to give us.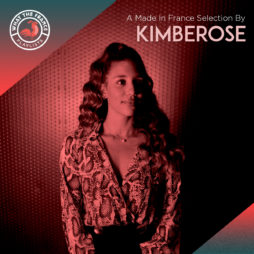 Curators
A Made In France Selection By Kimberose
Discover a made in France selection handpicked by Kimberose ! Pic @ Kimberose
Listen now