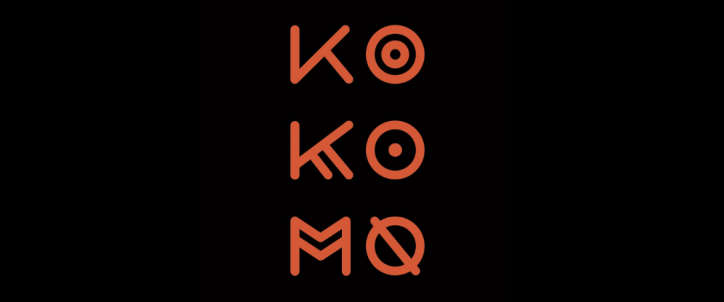 KO KO MO | The duo return to the stage
Since 2017, the explosive duo from Nantes KO KO MO (featuring the charismatic Warren Mutton and Kevin Grosmolard aka K20, singer/guitarist and drummer respectively) have been lighting up stages around the world. Thanks to their powerful rock sound, which is resolutely modern despite its vintage trappings, they have cemented a reputation over the years as a killer live band.
Since the release of their first EP Stole my Soul in 2014, they have played all over France, alternating venues and festivals (from La Cigale in Paris, to Stéréolux, via Les TransMusicales, Solidays, Art Sonic and MaMA…) as well as playing in India, Japan, China and Australia!
After the release of two albums, Technicolor Life (2017) and Lemon Twins (2019), they're back with their third opus Need Some Mo, released in March 2022, and have announced a European tour that will take in the Netherlands, Germany, Austria, Poland, Hungary, Luxembourg and the Czech Republic.
Before you catch them live, you can listen to KO KO MO's exclusive playlist for What The France!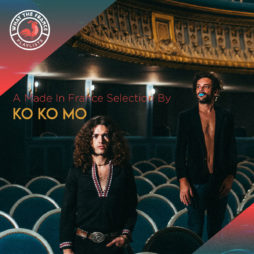 Curators
A Made In France Selection By Ko Ko Mo
Listen to a selection of made in France tracks carefully handpicked by Ko Ko Mo !
Listen now